Cadelle's story begins in 2003 inside a family home where creator Adele Angeleri's fashion-forward yet timeless sense of style was brought to life in her first line of leather handbags.
Adele quickly outgrew the spare room she was working in as her designs continued to evolve, incorporating elements of relaxed European styling together with bohemian accents, reflecting the signature style that is now synonymous with every Cadelle product.
The Cadelle range is continually developing and now encompasses in addition to our leather handbags, bohemian-inspired leather belts, elegant soft leather gloves and fashion-forward leather jackets with a nod to high-end run-way styles gracing the international catwalks.
Today Cadelle is proud to be a Melbourne based label run by a close-knit team of women, creating trans-seasonal pieces that effortlessly switch from day to night and boho-luxe to street-luxe.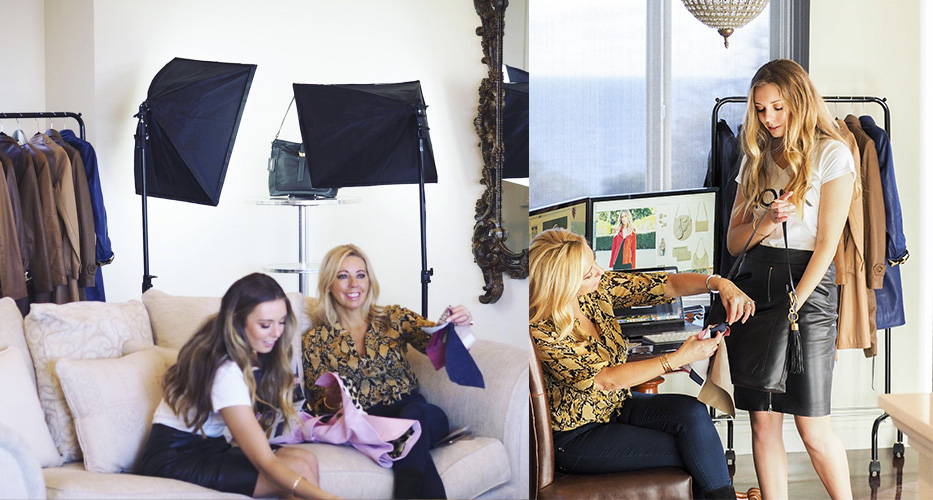 All Cadelle designs reflect a unique, effortlessly sophisticated style with the addition of fine and intricate detailing and handwoven panels emphasising the craftsmanship that goes into each piece.
The natural features of leather are accentuated through our distinctive washing process, making every piece individual and different from the last. Our styles are complete with the functionality of multiple strap configurations, allowing bags to convert from a shoulder bag to cross-body and even to a clutch or backpack.
Cadelle's aim is to create high-quality timeless styles that can adapt to be worn in any situation, any season and by any woman, no matter her style.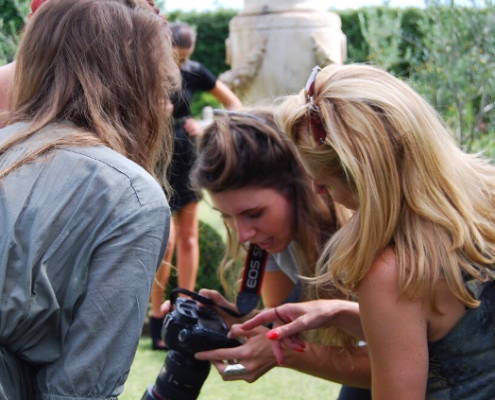 Since the beginning, Cadelle has had a tight-knit group of women working together to craft the most unique, elegant leather pieces. Cadelle's workplace is built on cooperation with each staff member able to fulfil a variety of roles and support each other.
The business' purpose is to provide pieces to women that makes them feel special and sexy, whilst also being casual enough for everyday use. Having a team of women behind each operation of the brand means we have an understanding of what are important design features and what is needed to make the pieces as functional as they can be.
Our team is the face of our brand when we are on the road at national trade fairs, presenting our brand to Australian and New Zealand boutiques. We pride ourselves on not only being run by an all-women team but also a family-run one.
Adele and her daughter Monique have recently embarked on a sister brand to Cadelle, Monk Leather. The brand carries the same purpose that Cadelle does and is backed by the same team. Having multiple generations part of both brands – Cadelle and Monk – allows Adele to create well-rounded designs that suit a variety of age groups and style types.