Meet Cadelle manufacturing team

Meet Cadelle manufacturing team
The Cadelle Leather team takes pride in creating the most beautiful handmade leather pieces using only the highest quality materials. The finest quality leather is ethically sourced from New Zealand and Europe and then our very talented and skilled team of artisans sit down and craft each piece with love and care over a number of hours.
Since 2004 Cadelle has been working with the same family-owned manufacturing business. The manufacturing team is skippered by brothers Jawad and Fawad who alongside their daughters and division managers Nazish and Amrah help us to create your favourite versatile bags, jackets and accessories that will serve you for a lifetime.
Over the past 19 years, our relationship with our manufacturing team has continued to grow as we have been there to witness the excitement of each other's many life events. We are fortunate to be able to meet up with our team all over the world at different trade events and are grateful for the strong bond we share with the other half of our Cadelle family.
Recently we had the opportunity to sit down with a number of members from our team of talented manufacturers to find out more about them and their passions and interests, as well as the manufacturing process itself.
All our products are individually handcrafted with love and care and take hours to create.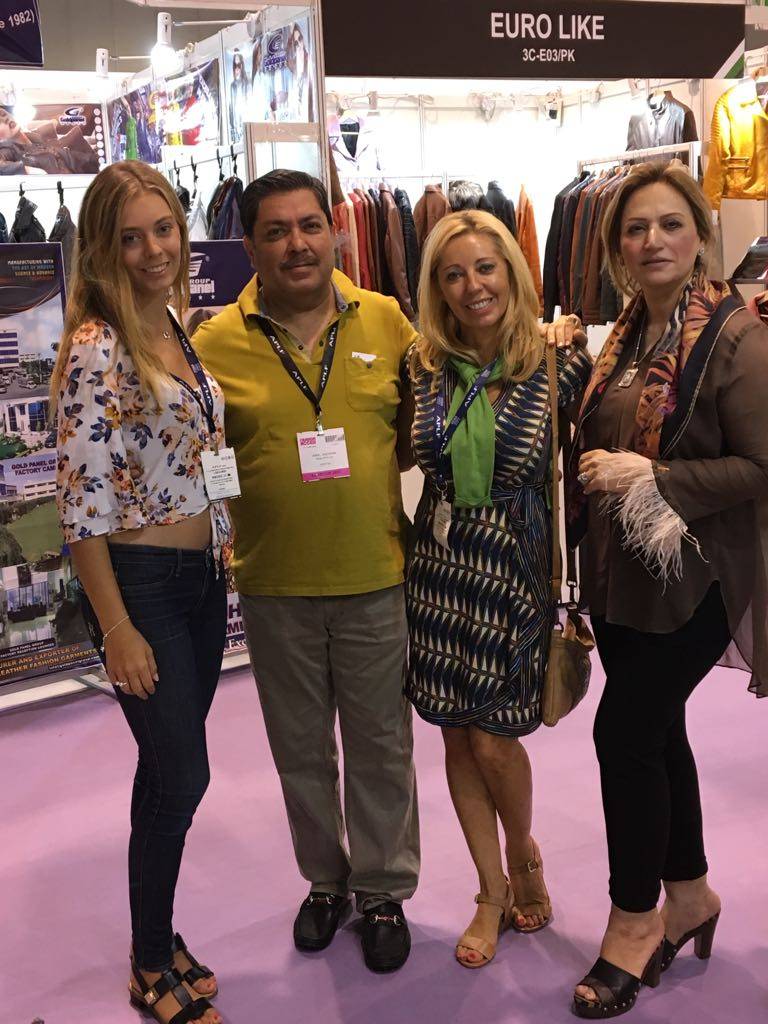 Monique, Jawad, Adele and Jawad's wife Aneela.
Fawad, the owner of the manufacturing company, is a man of many talents. Besides managing the team and taking care of the leather garments division, he also is the president of the Pakistan Veterans Cricket Association. He recently led his team to an impressive victory in the World Cup in Australia this year by defeating New Zealand.
His brother, Jawad, is a Medical Doctor. He is dedicated to helping those in need and is passionate about giving back to his community. He also loves music, which is something we all can appreciate.
Jawad's commitment to helping those in need is an inspiration to us all, and his passion for music is a reminder of how important it is to find joy in the little things.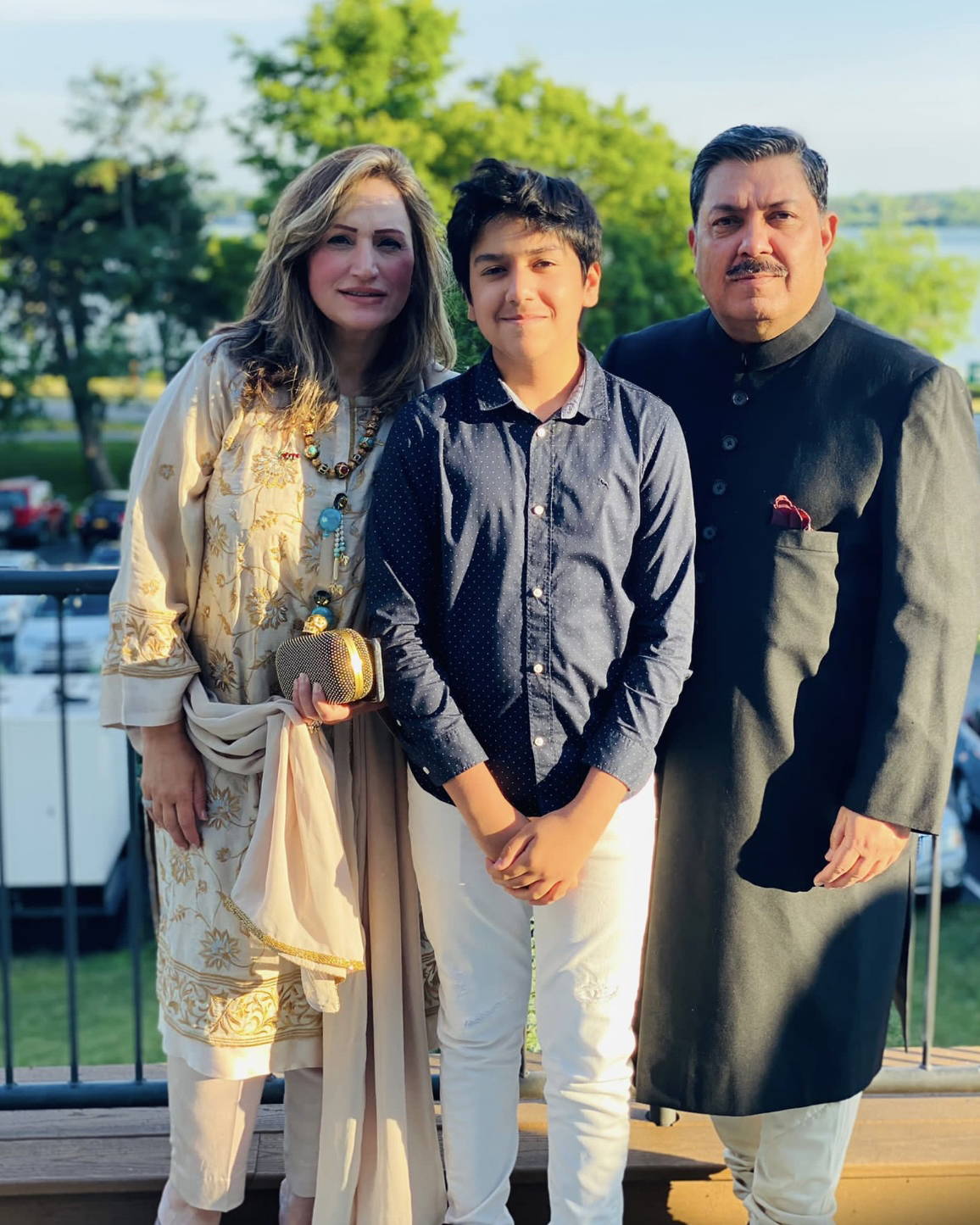 Jawad's family, his wife Aneela and son.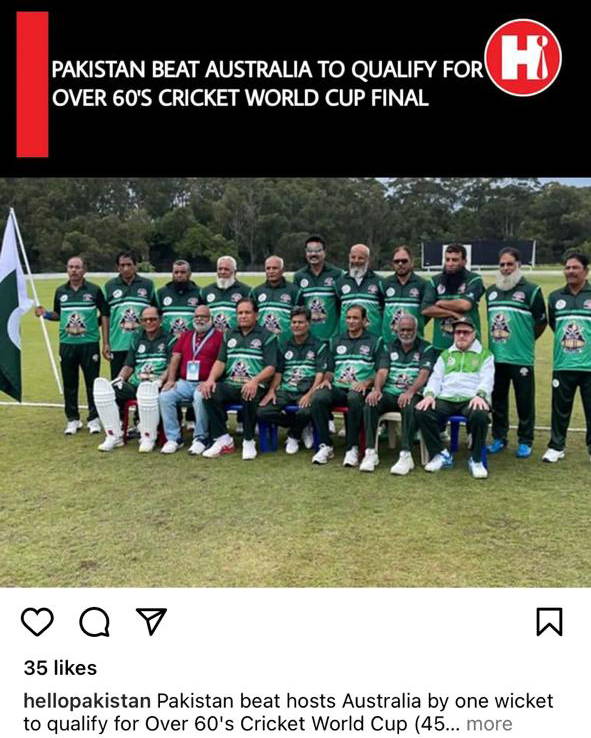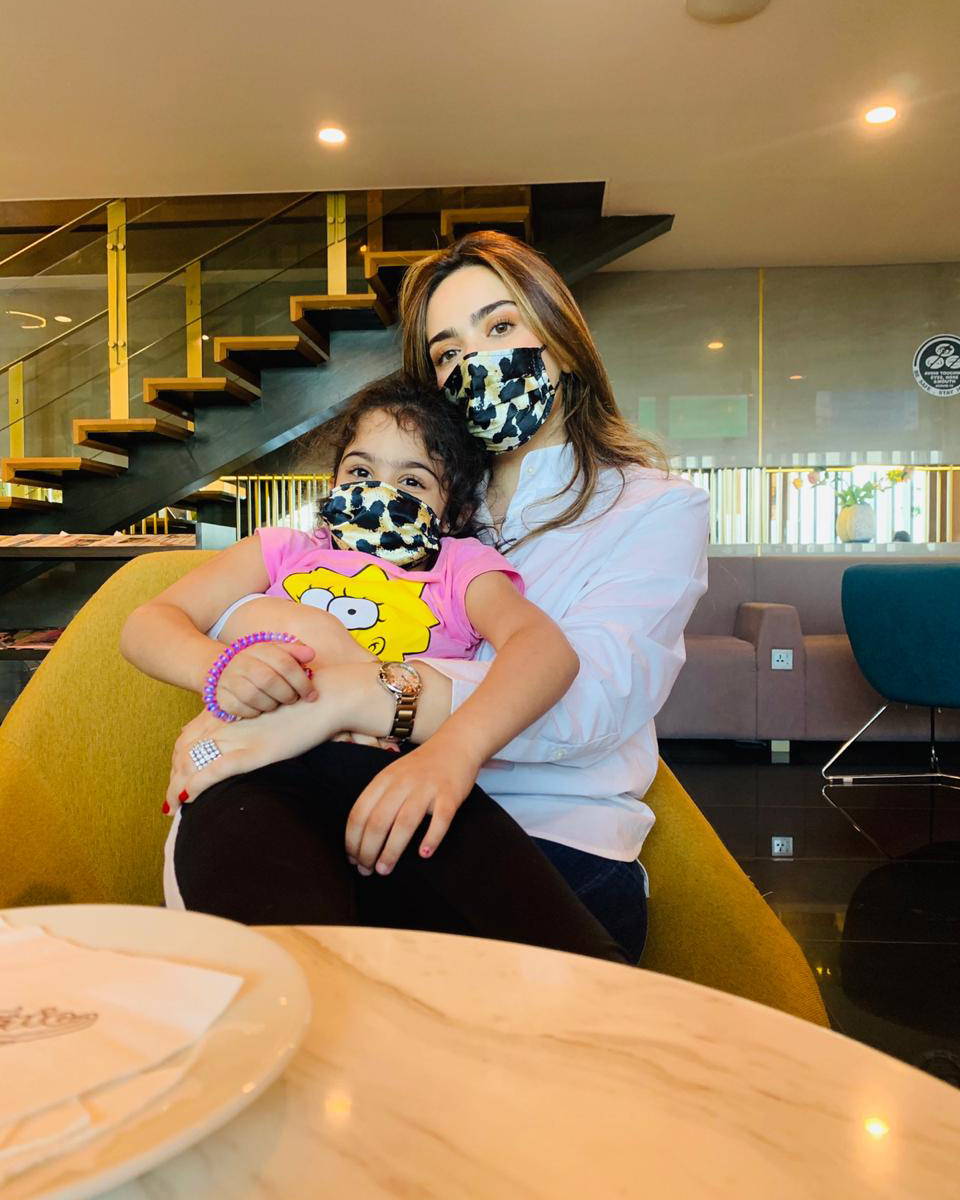 Jawad's daughter and grand-daughter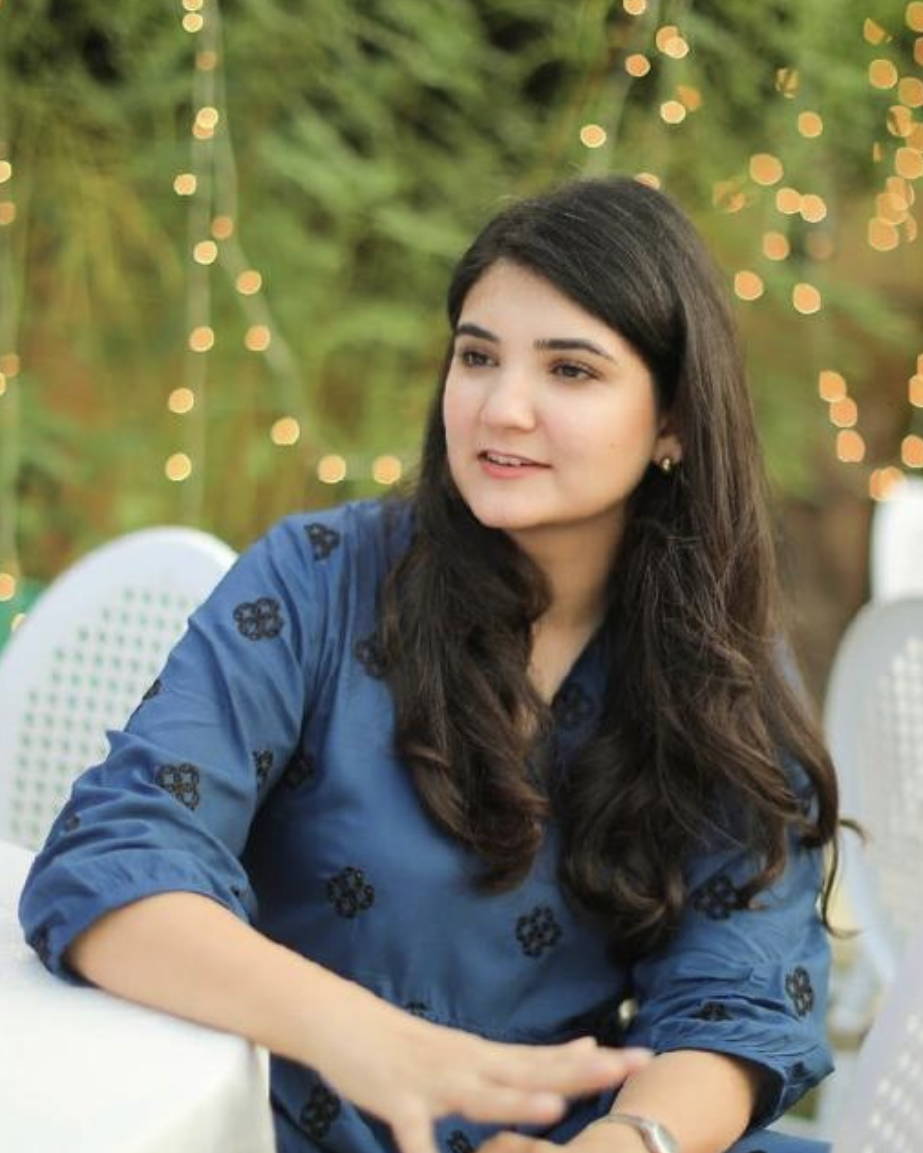 Fawad's daughter - Nazish.
We are proud to introduce two female workers from the team of manufacturers: Nazish and Amrah.
Nazish is the General Manager of the garment division. She oversees merchandising, marketing, and creative design. She is passionate about creating unique and fashionable garments that can be worn for any occasion. In her leisure hours, she loves to read books and to sing. Additionally, Nazish is passionate about travelling.
Amrah is the head of the bags division of the manufacturing company. She is responsible for marketing and R&D. Amrah is a very broad-minded person, with a love of singing, swimming, and a deep-seated interest in history.
Amrah and Nazish share a mutual love for the craftsmanship and artistry of leather.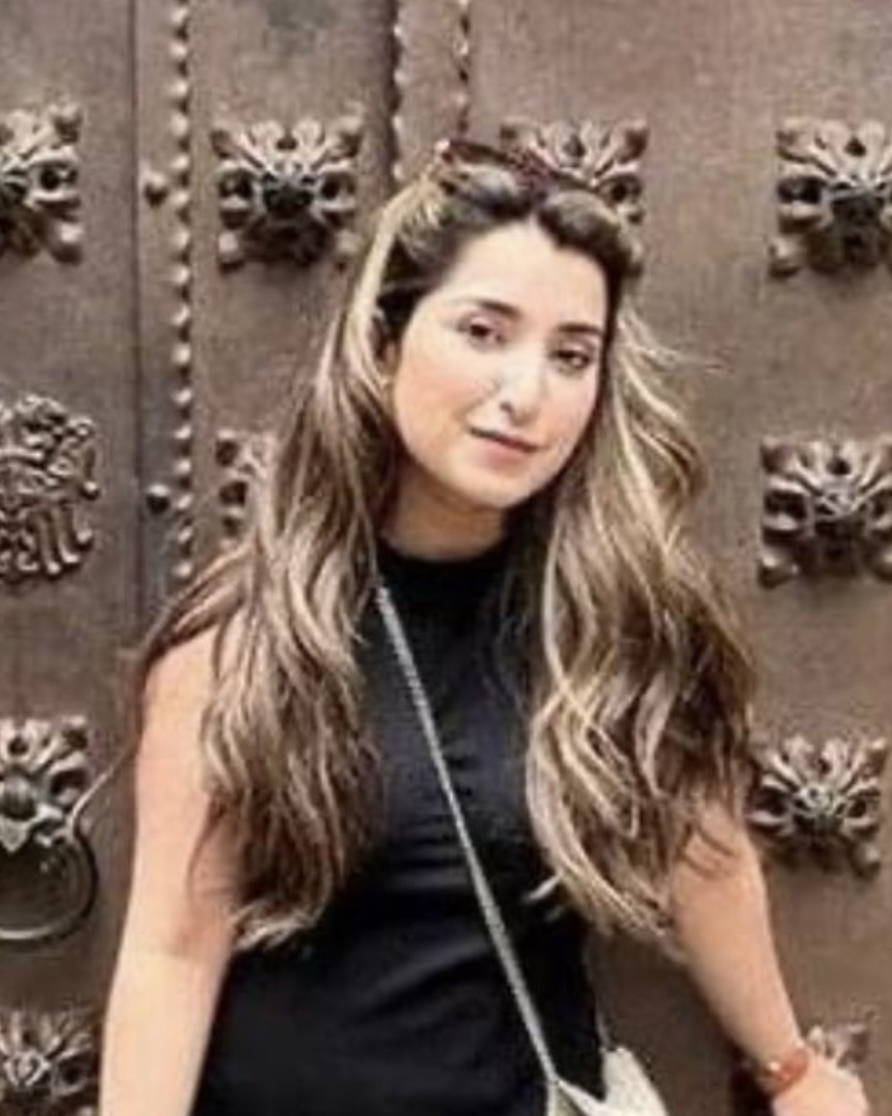 Amrah, head of the bags division
Amrah says:

"Leather is one of man's earliest and most useful discoveries. Our ancestors used leather to protect themselves from the elements. Primitive man hunted wild animals for food, then made clothing, footwear and crude tents from the hides. Like then, hides used today are a by-product.

When the business started it was the third largest fasting growing industry in our country. We are passionate because we love to design different jackets and bags, and to see the end result and appreciation by our clients."

Nazish adds:
"There are many variations to the colour, texture and handle of leather which makes working with it fun and exciting!"
The process of creating a leather product is both time consuming and challenging.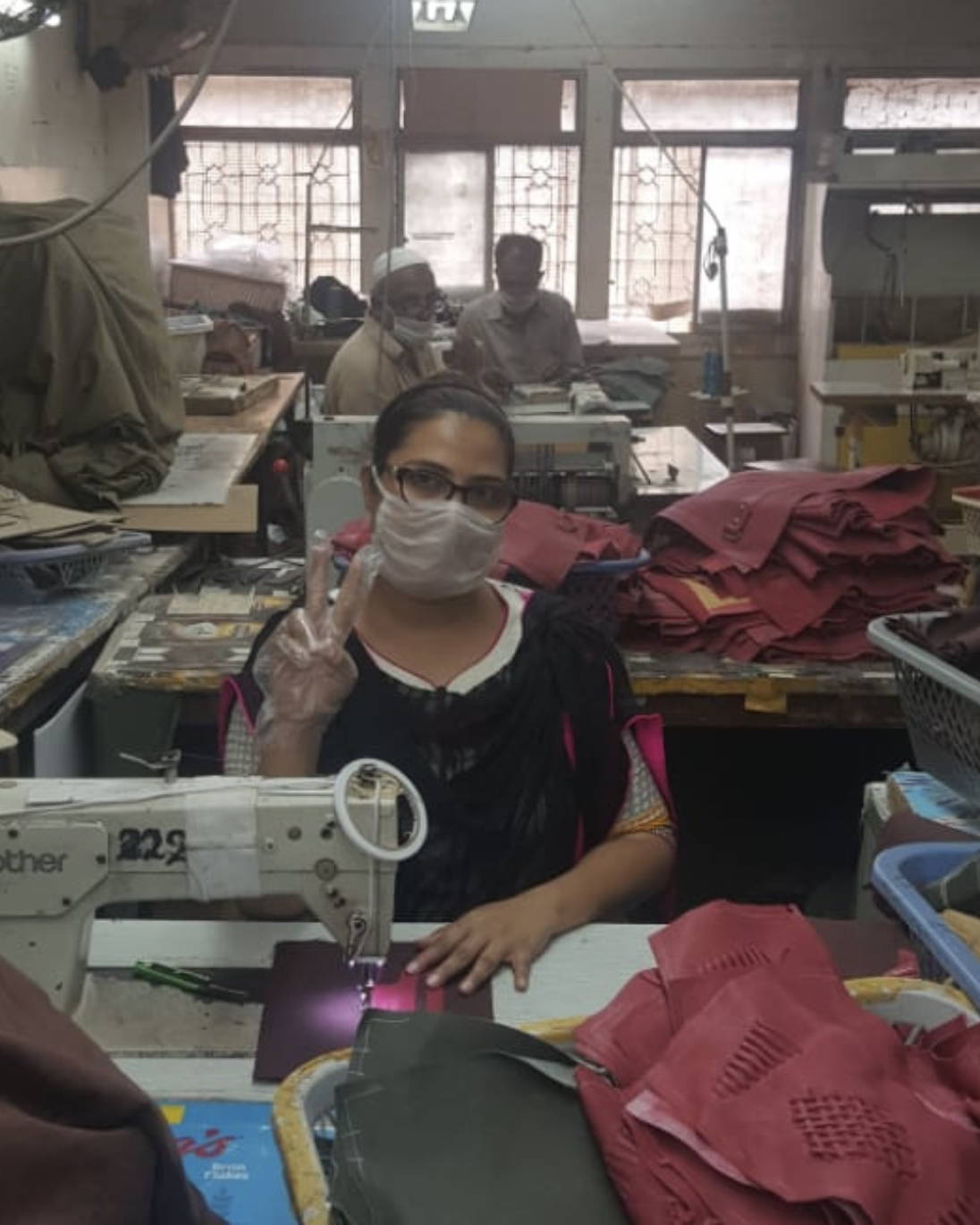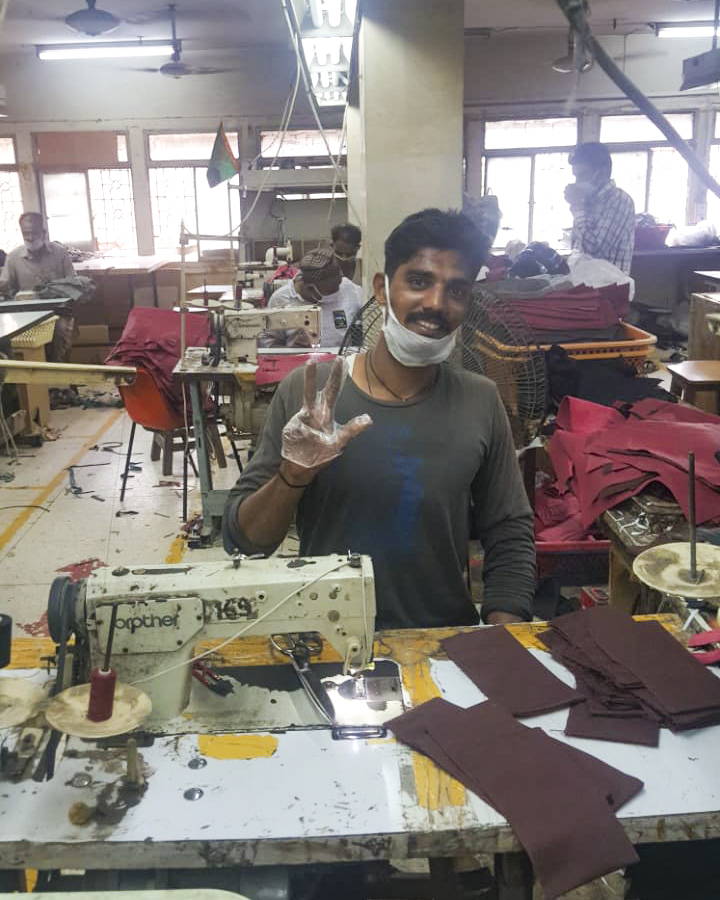 The process of creation of our bags.
Making a bag takes about a day while making a leather jacket takes about two days. High-grade leather skins are carefully selected and meticulously tanned by experienced tanners. After tanning again, skins go through a process of selection. Then they are finally cut to ensure only quality skins are used in production. Our artisans sew those skins together with precision. Once the leather is sewn, they carefully add the details like zippers, pockets, and straps to ensure each piece is perfect.
Making a belt only takes a couple of hours, but our artisans take the same care and attention to detail as they do with all our products. They cut the leather, then add the buckle and other details. Finally, they polish the belt to make sure it looks great.
Stitching department at work. From top to bottom: Minham, Afshan, Azhar.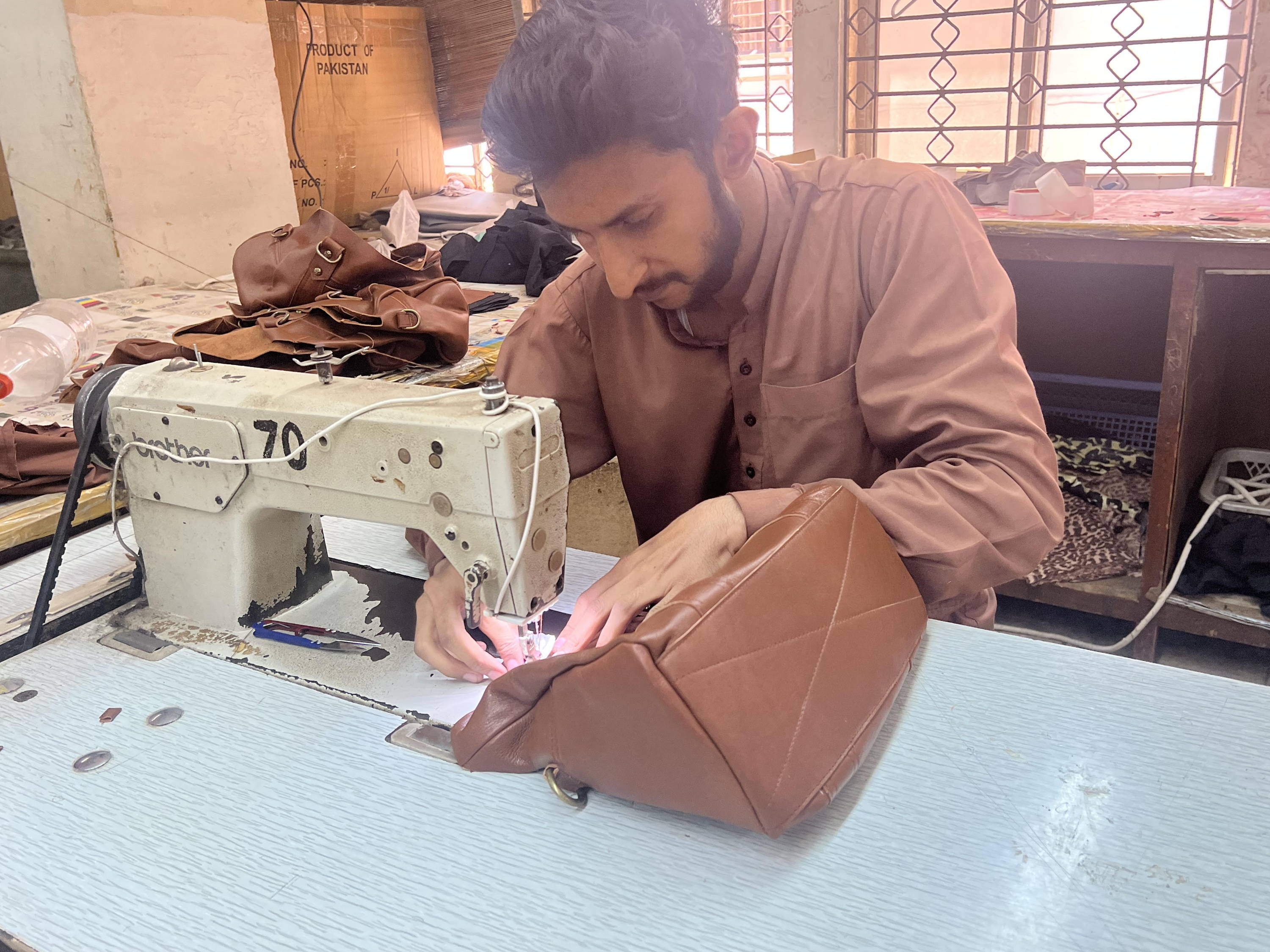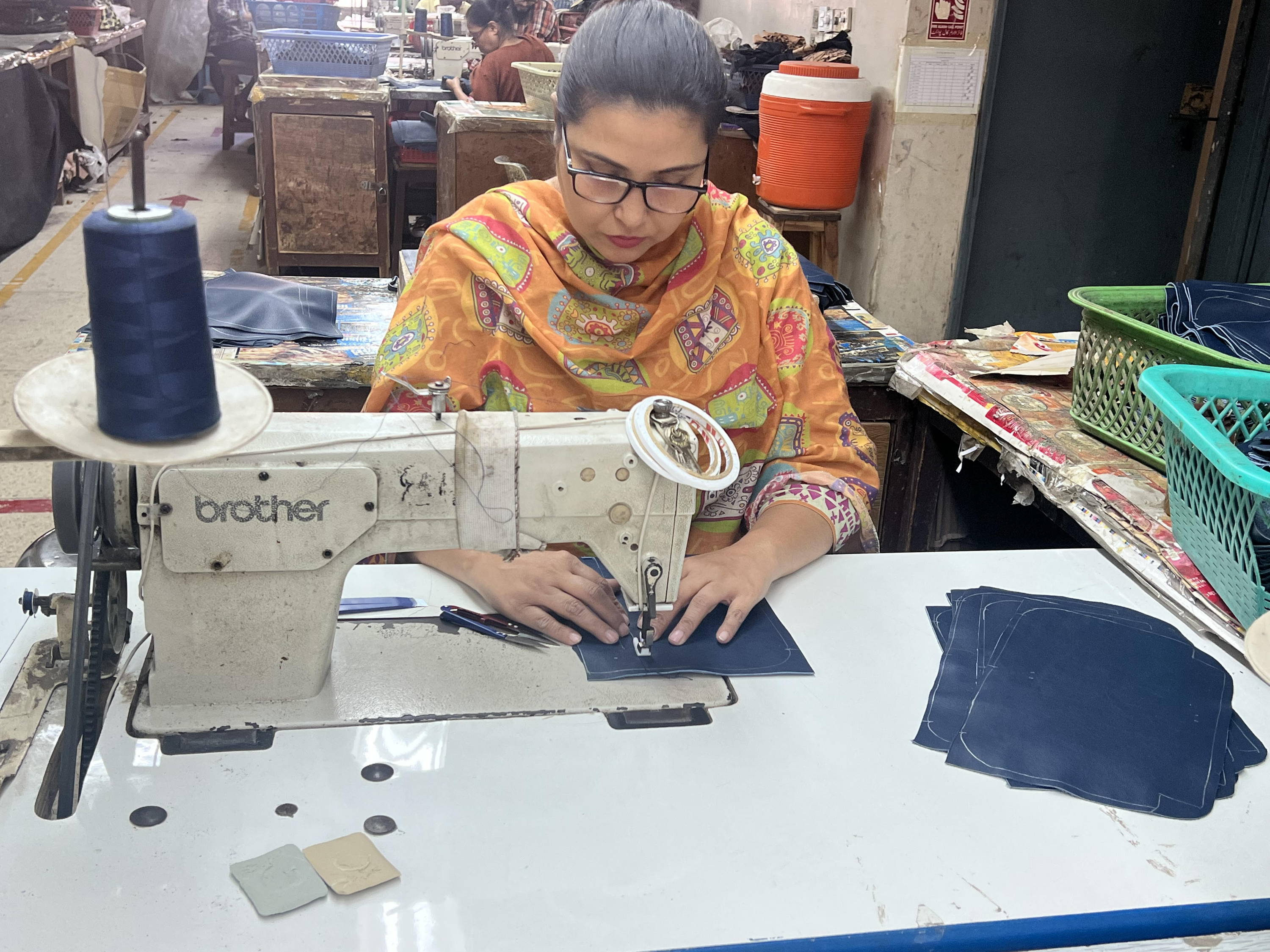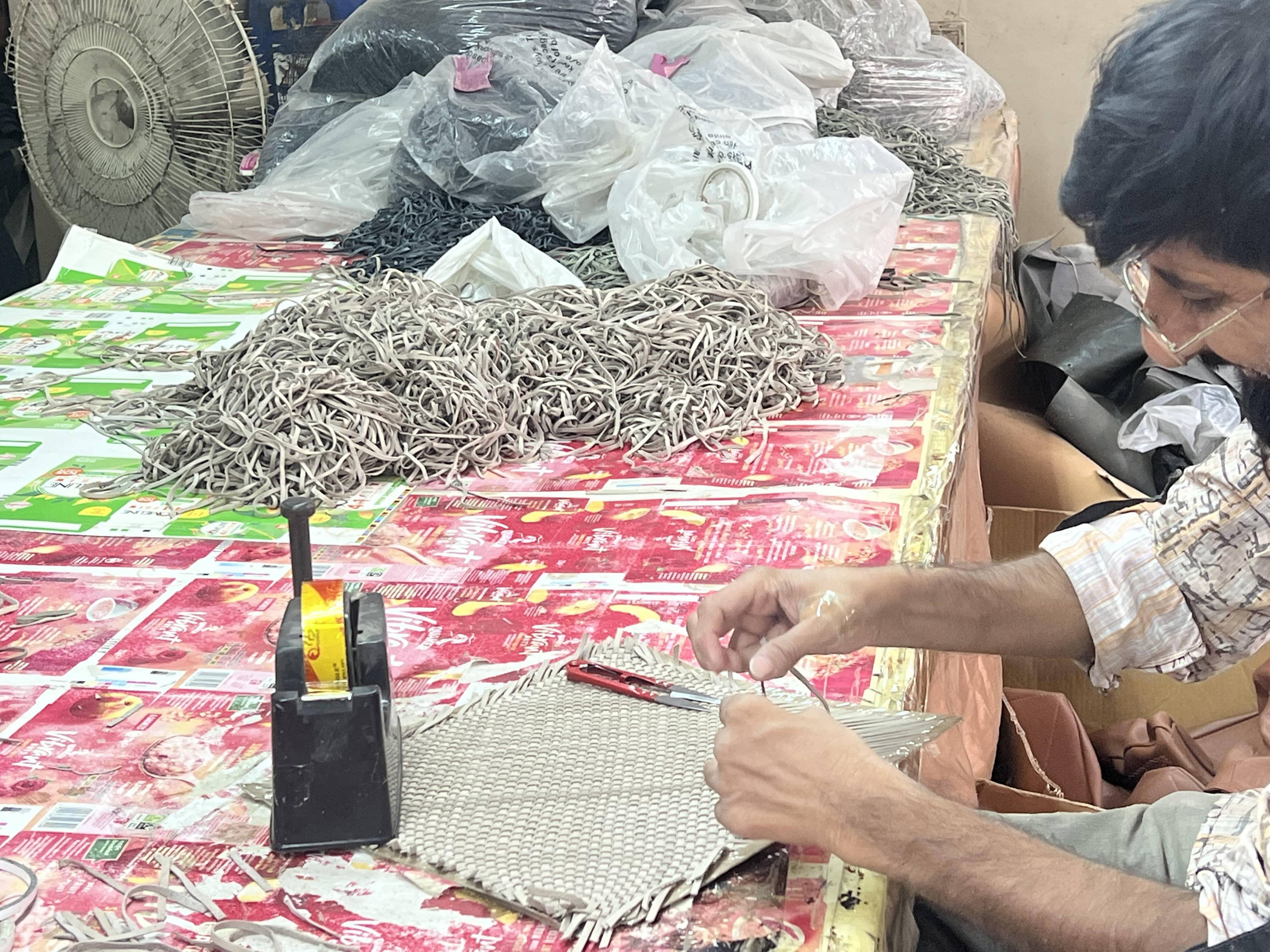 Stitching department at work. From left to right: Minham, Afshan, Azhar.
Working with leather takes skill, experience, and dedication to create the perfect product. Our team of experienced manufacturers are the key to our success. They are highly knowledgeable in the art of leatherworking, and they bring a unique set of skills to the table. They understand the intricacies of leather, from the types of hides used to the best techniques for shaping and finishing the material.
We are proud to have such a strong relationship with our manufacturers and look forward to continuing this relationship for many years to come.