Christmas Gift Guide 2022

Cadelle Leather Christmas 2022 Gift Ideas
Christmas is a time of joy, happiness, and giving. At Cadelle Leather, we believe that the gifts you give should be as special as the person receiving them. That's why we've put together a selection of our finest leather products in a form of gift guides to help make your holiday shopping easier and more enjoyable.
From luxurious leather wallets and bags to timeless accessories and apparel, you're sure to find the perfect gift for your loved one or yourself. With Cadelle Leather, you can give the timeless gift of quality.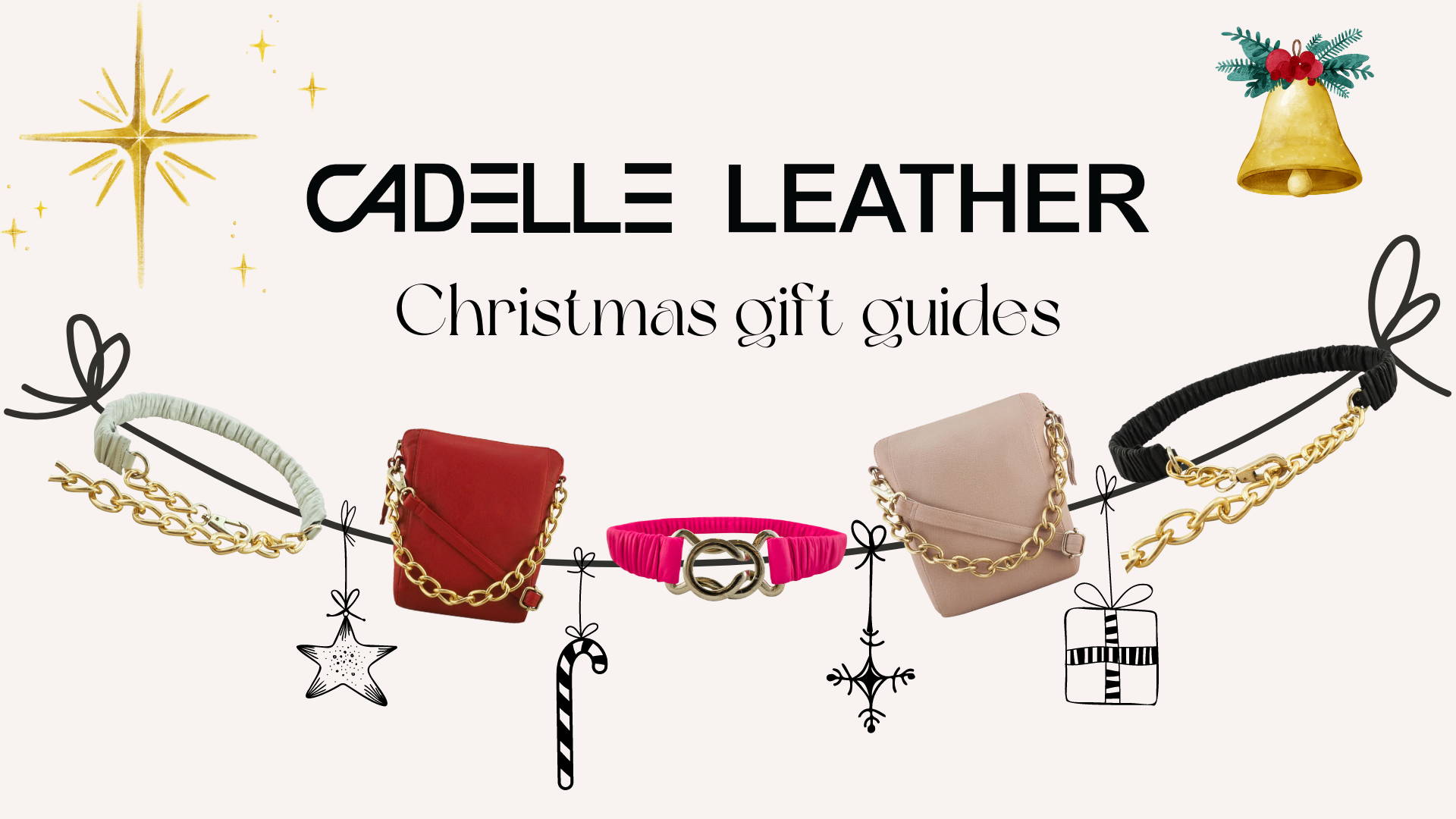 1. Gift guide for the bright colours lovers.
Bright colours are a great way to show your personality and express your love for life. Fuchsia and Mandarin have become our most beloved hues this season. No wonder, it has been scientifically proven that the bright and juicy colours we wear can have a good influence our mood, attitude, and behaviour. Studies on colour psychology have shown that different hues can have a positive impact on our minds and emotions.
For the fashionista in your life who's in love with bright colours as much as we are, we've got some unique leather items. This selection of bags and accessories is sure to make a statement and add a pop of colour in anyone's wardrobe.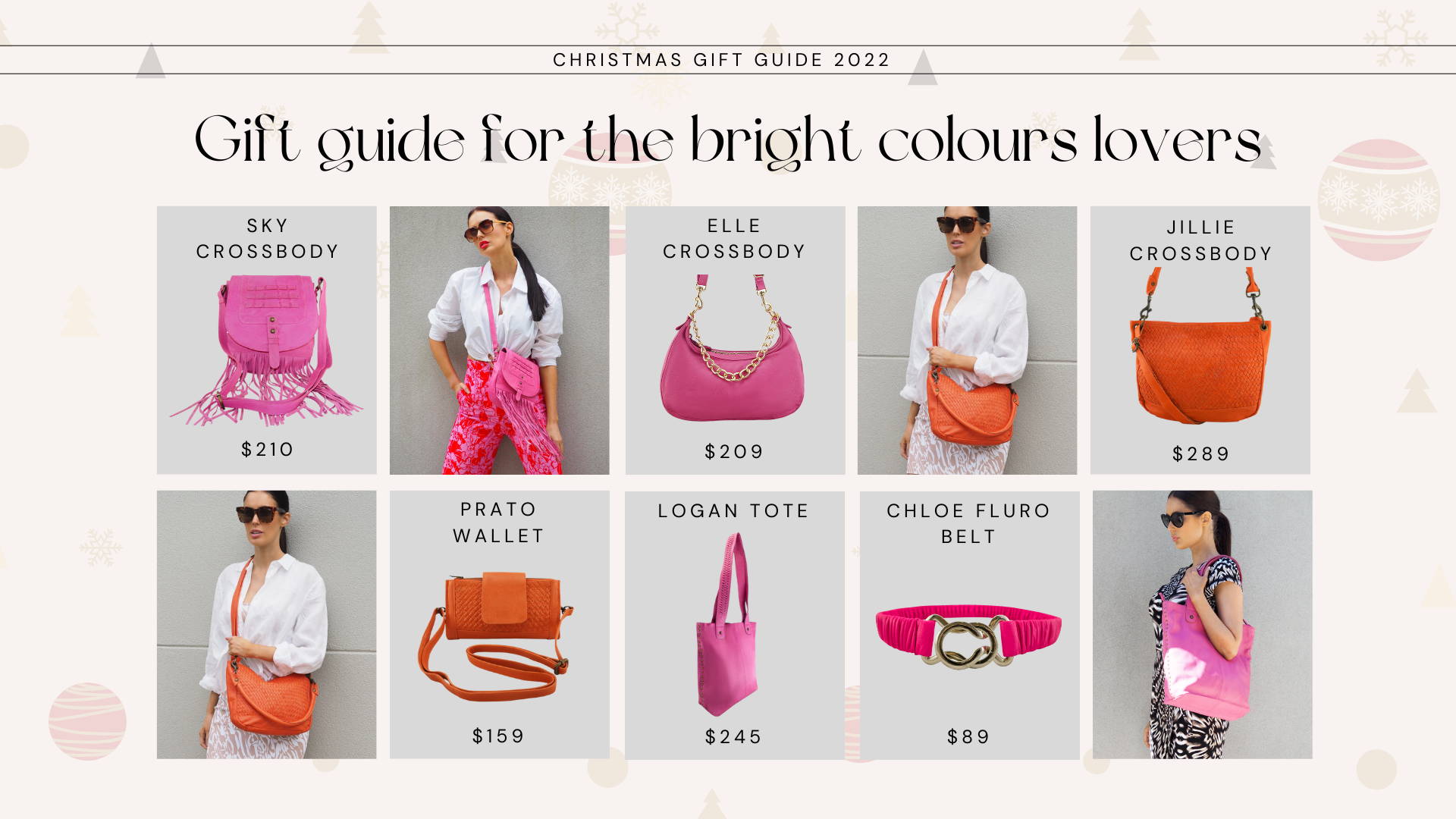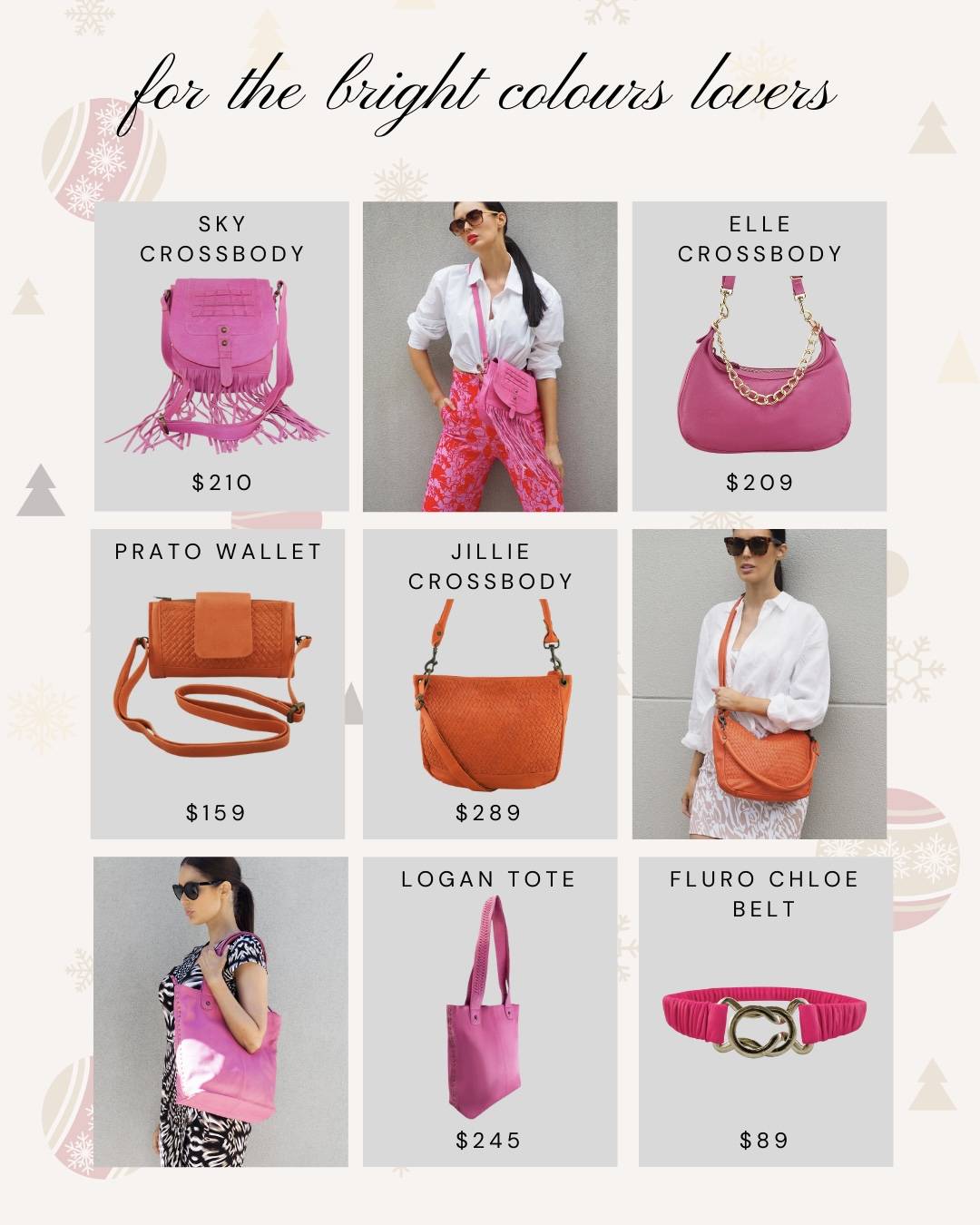 2. Gift guide for the classic style lovers.
Are you looking for a gift for those who appreciate luxurious and timeless fashion? This range of colourful classic leather bags, accessories and apparel would give you perfect ideas! From classic black to bold and bright hues, you're sure to find something that will make your loved one happy. Invest this season in pieces of the highest quality and design that will never go out of style.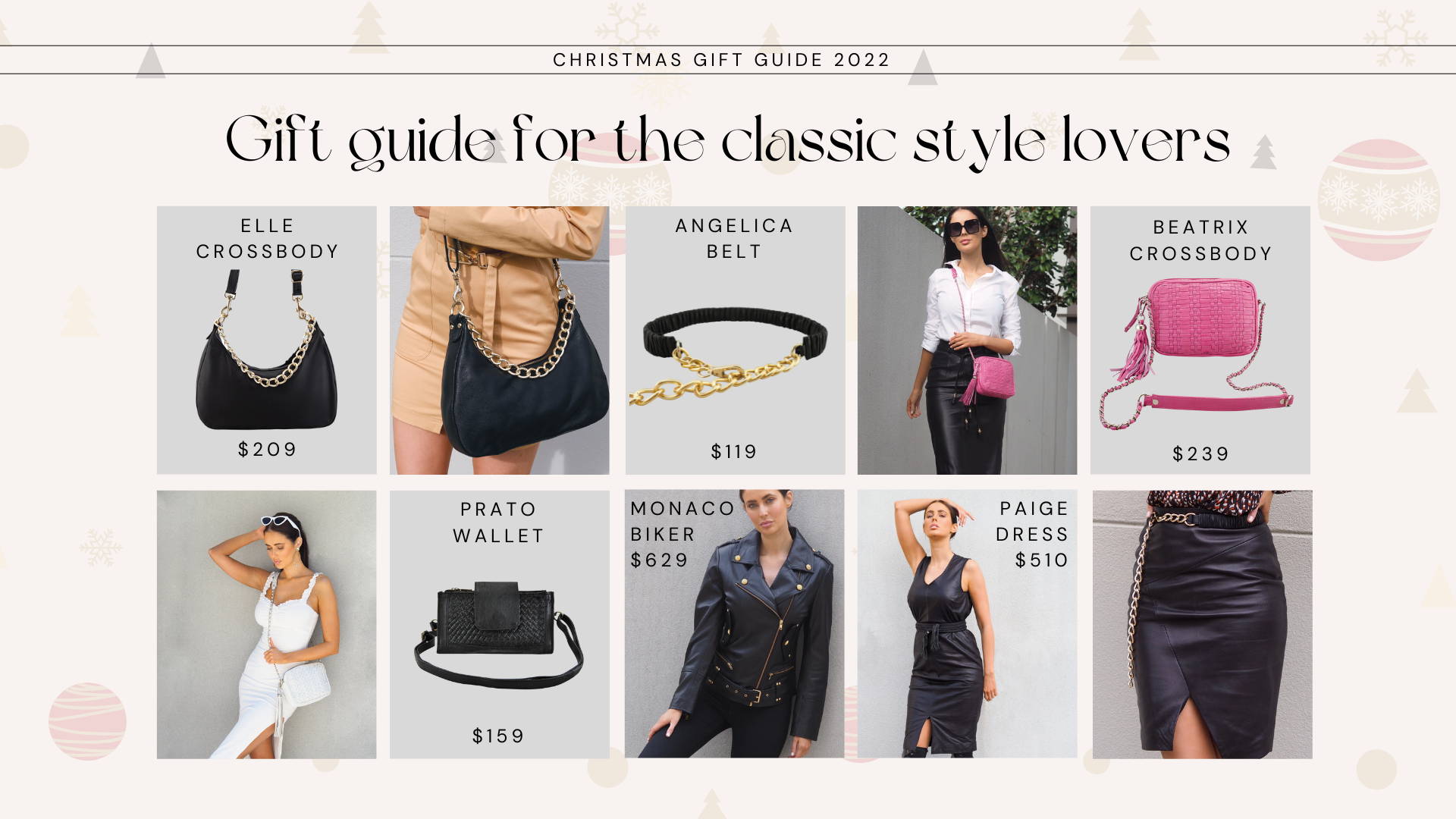 3. Gift guide for the mini-bags lovers.
No matter the season, the mini bag can always has a spot in everyone's closet due to its versatility and perfectness for day and night. This guide showcases the bags that are not only beautiful but also roomy enough to carry your must-have essentials: phone, keys, lip gloss and cards.
Most of our mini bags are in the price range below $200, so they are perfect if you want to spend less this Christmas.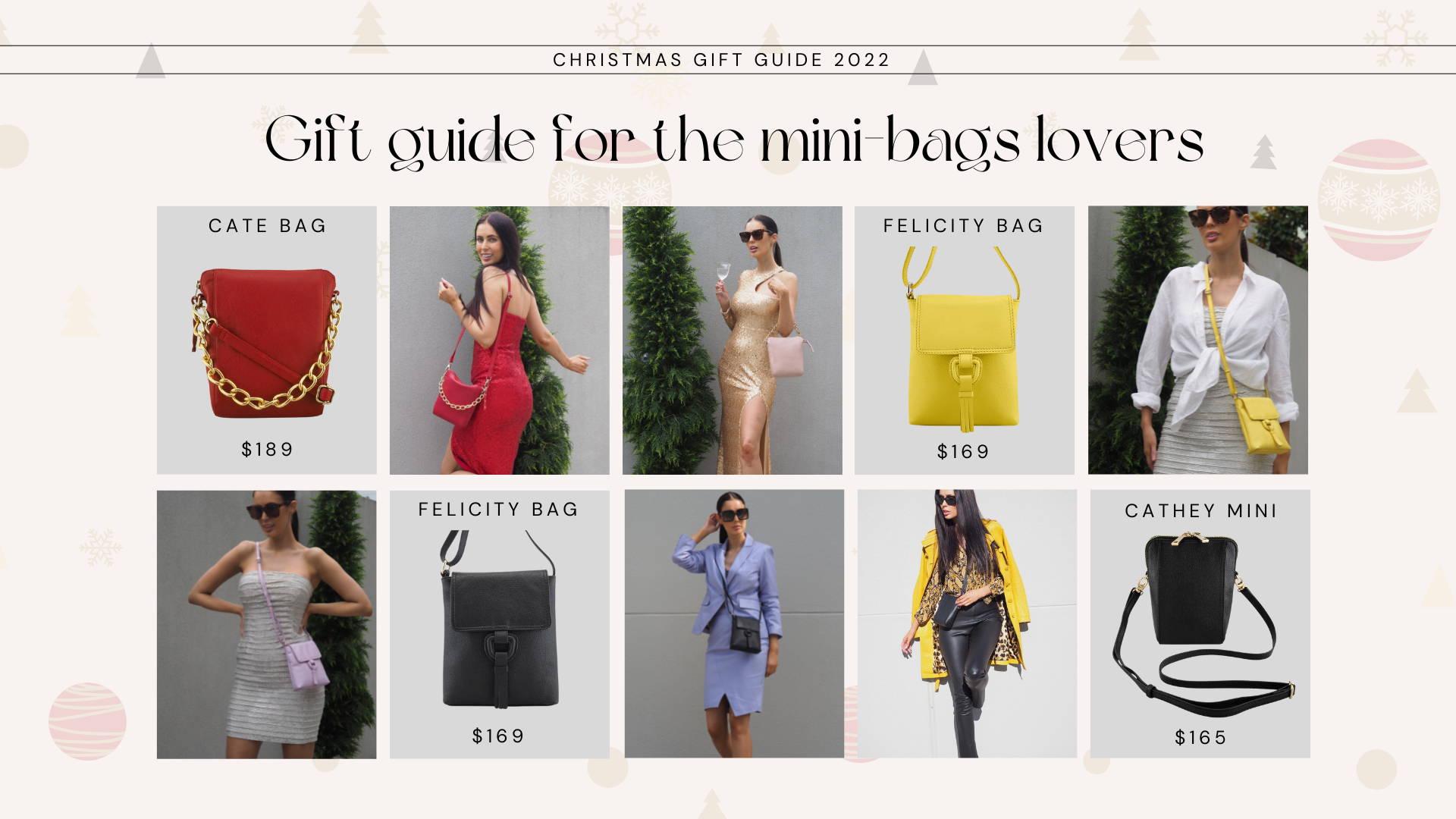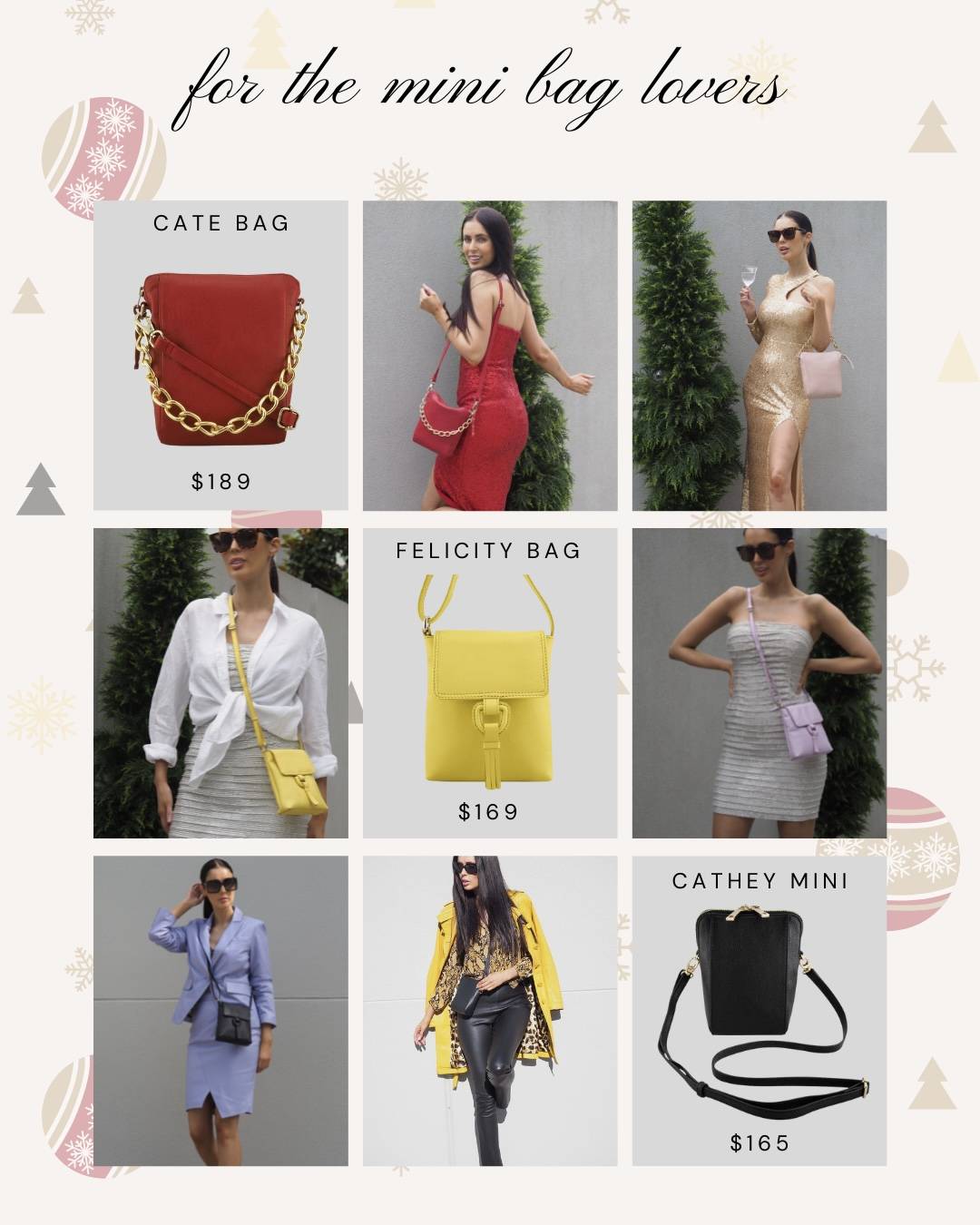 4. Gift guide for the boho-style lovers.
Bohemian fashion has always been the primary influence and inspiration for our products. We genuinely love this style and believe many of you share our affection too. If you are looking for a timeless item for a person with a free spirit and a feminine aesthetic, this guide is for you. Shop our selection of chic and on-trend boho-style bags and accessories.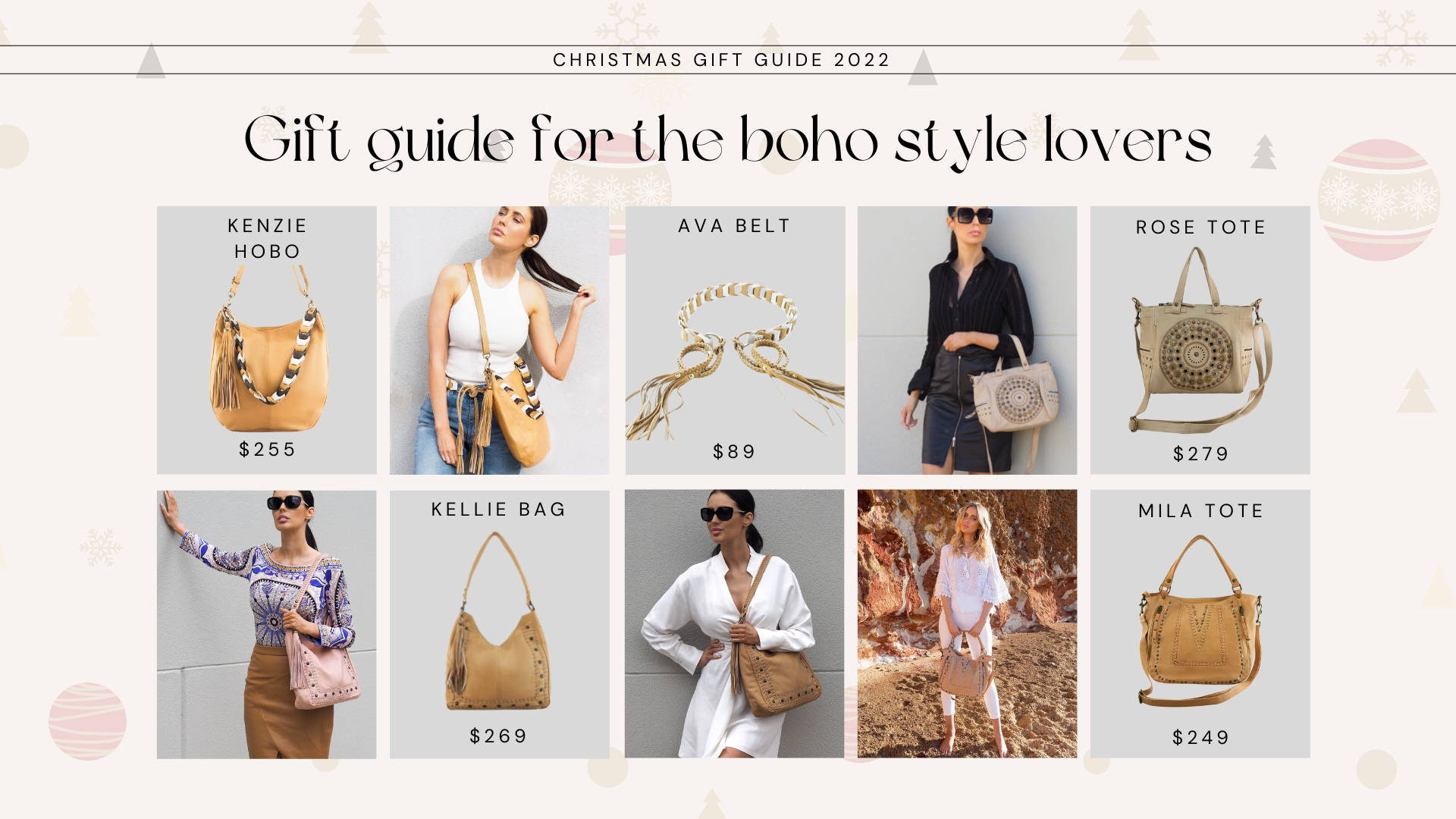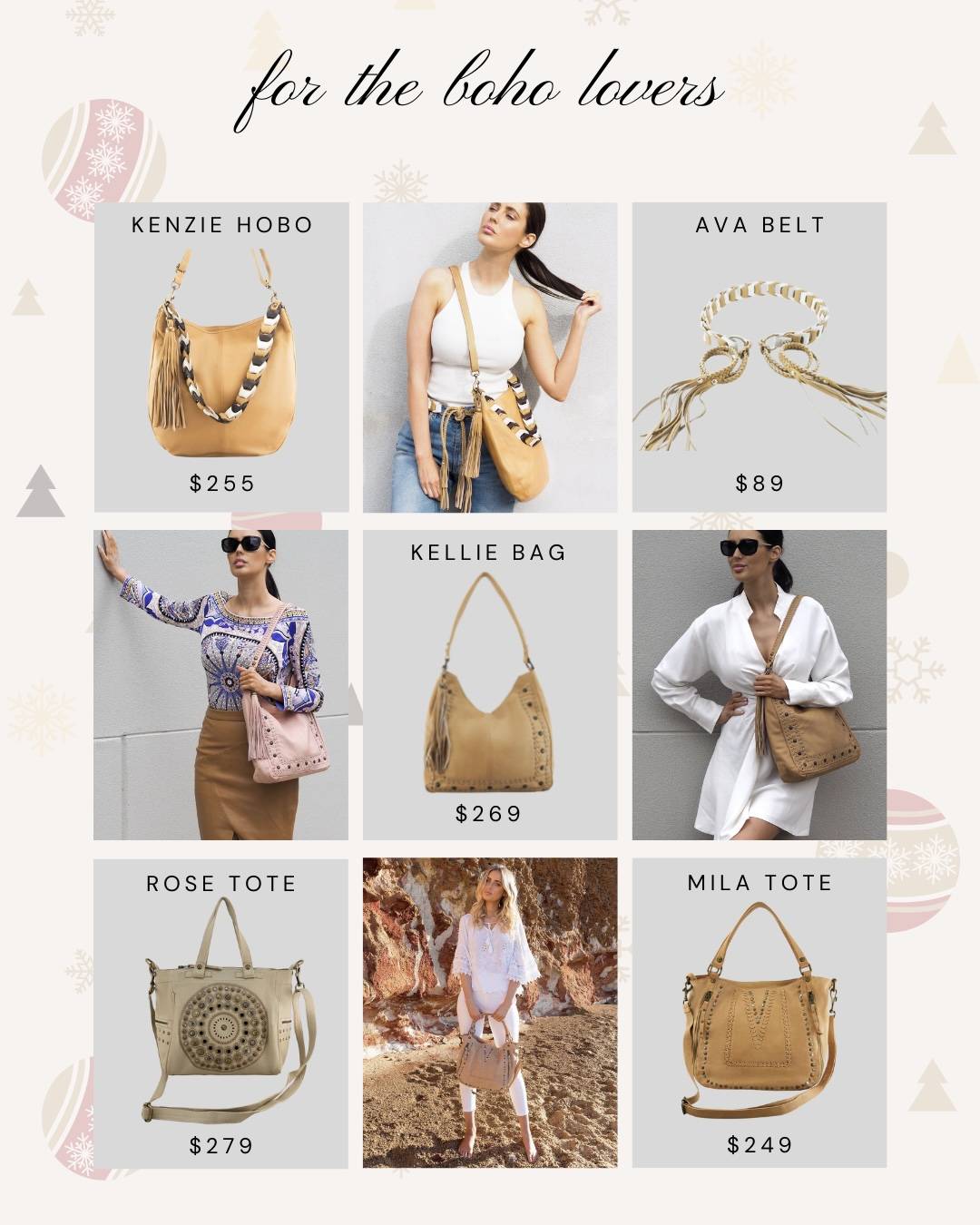 We hope these Christmas guides has provided you with some useful insights into the wonderful world of Cadelle Leather. With superior craftsmanship, luxurious materials, and timeless designs, Cadelle Leather is sure to help make your holiday season one to remember. So if you're looking for something special this Christmas season, don't hesitate to explore the many beautiful offerings from Cadelle Leather on our website.