5 Outfits to Wear During the Transition From Winter to Spring

5 Outfits to Wear During the Transition From Winter to Spring
The change from winter to spring is an exciting one for many reasons, including the warmer weather and the opportunity to spend more time outside. Another great reason is the chance to change up your wardrobe and try out some new spring styles.
To help make the transition easier, we've put together 5 looks that are perfect for the in-between season. These looks include some of the hottest spring colours, essential layering pieces, and beautiful footwear. So whether you're looking to add a pop of color to your outfit or just want to be prepared for whatever the weather throws your way, we've got you covered.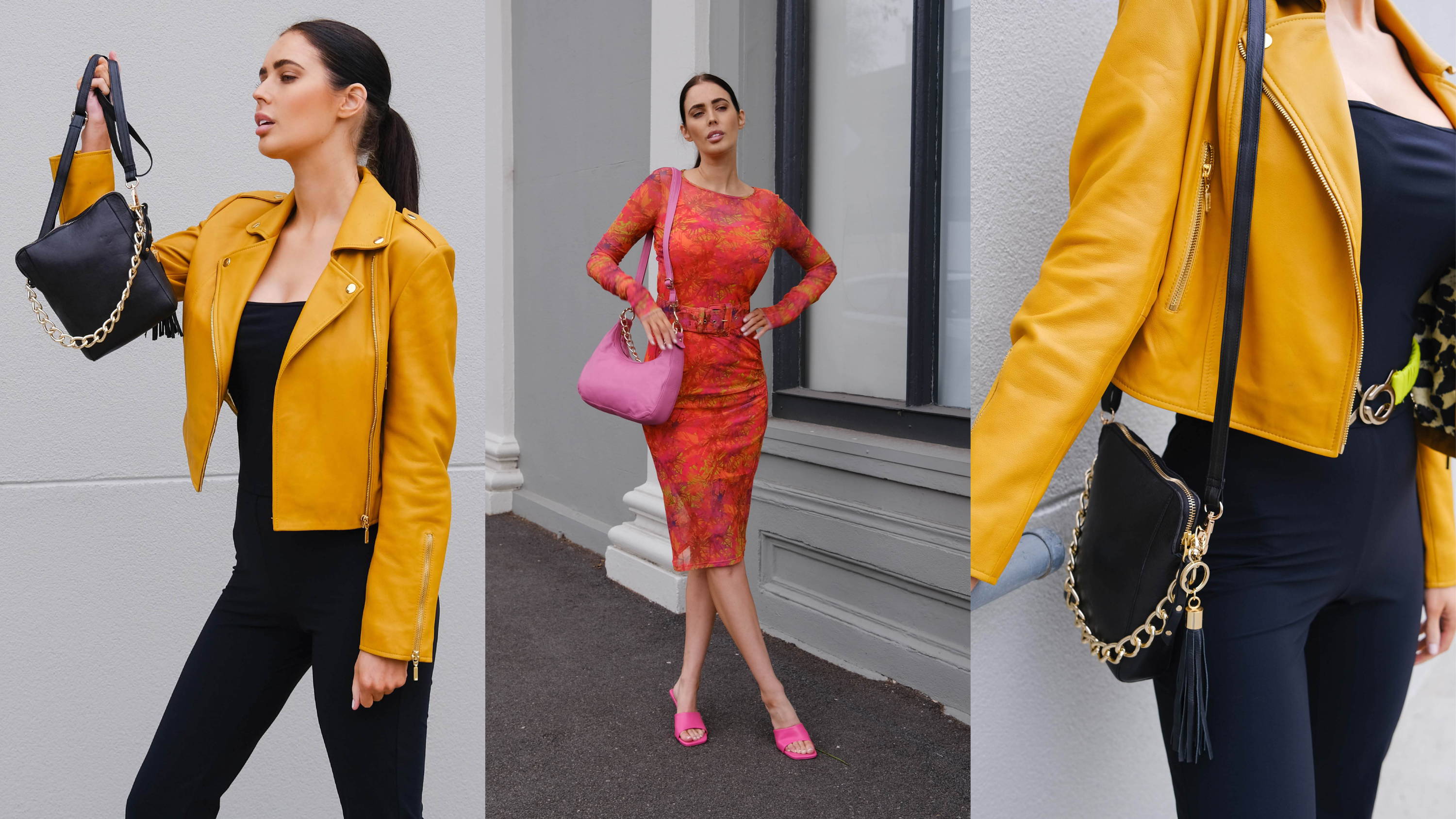 1. Warm & cozy for cooler days
This is a great outfit for a night out on the town. The Vail leather puffer coat will keep you warm, while the Chloe bright belt adds a touch of fun and flair. The black jumpsuit is the perfect base for this look, and it will keep you comfortable all night long. The leopard shoes are the perfect finishing touch to this stylish and sexy ensemble. And the chain bag will add just the right amount of edge.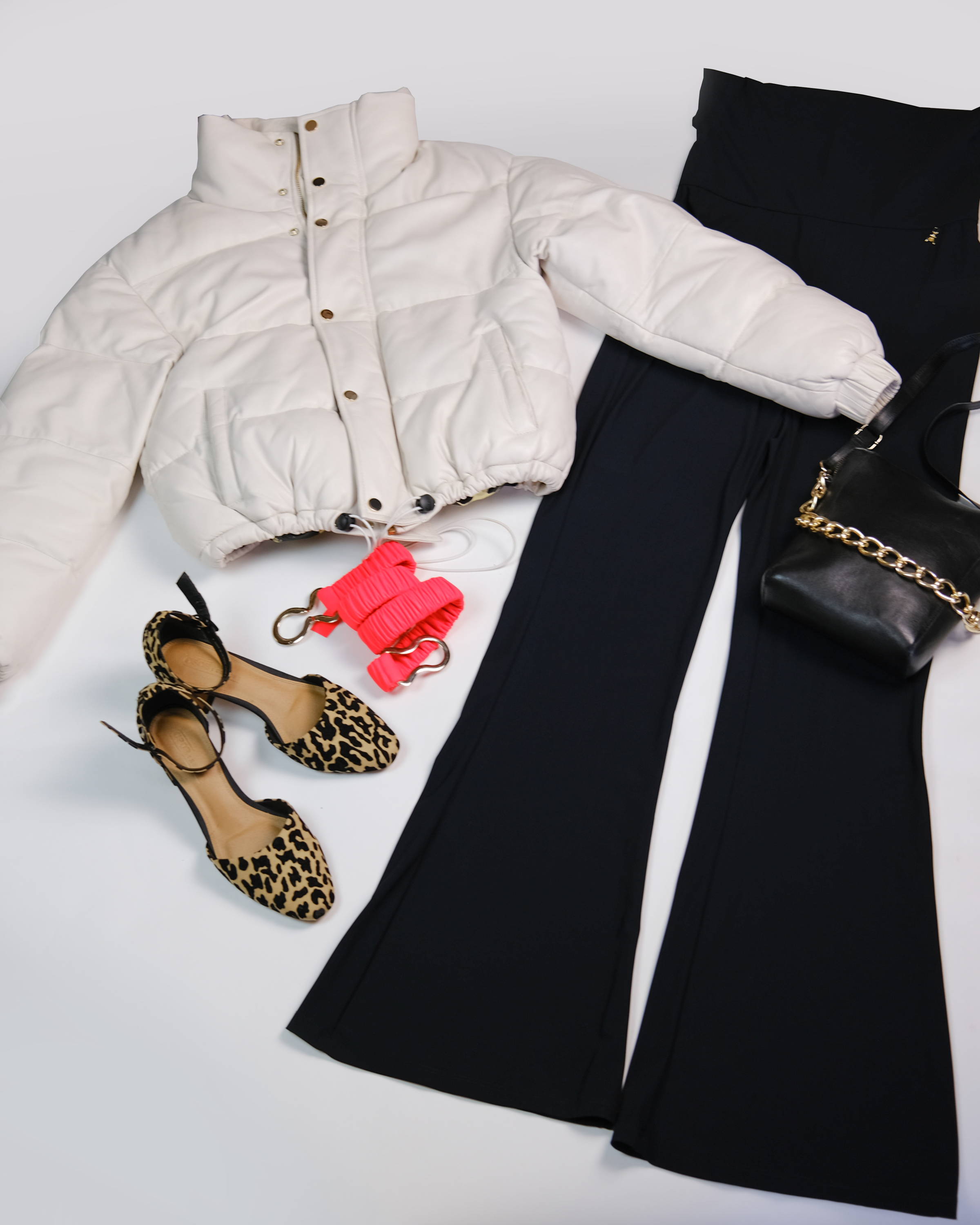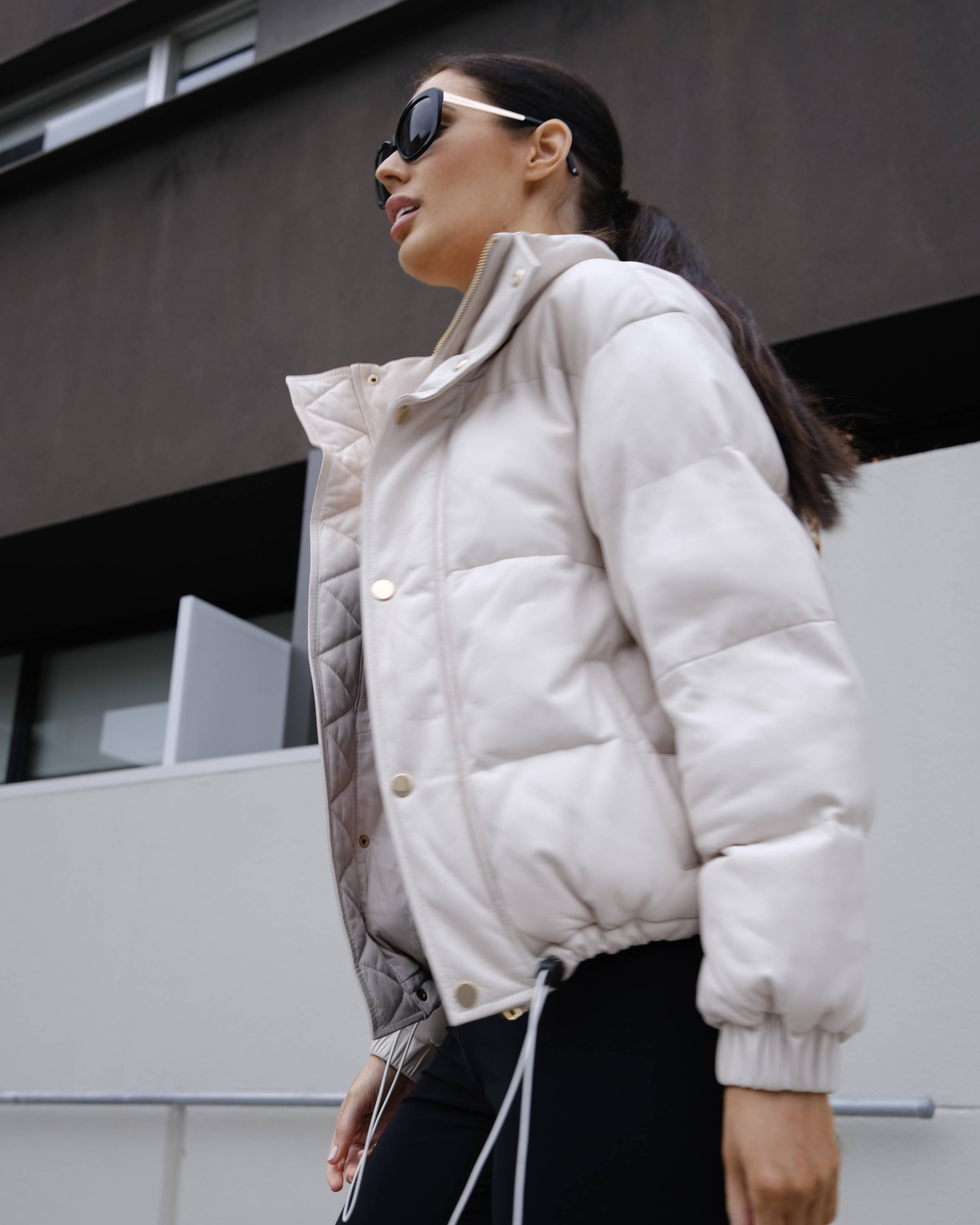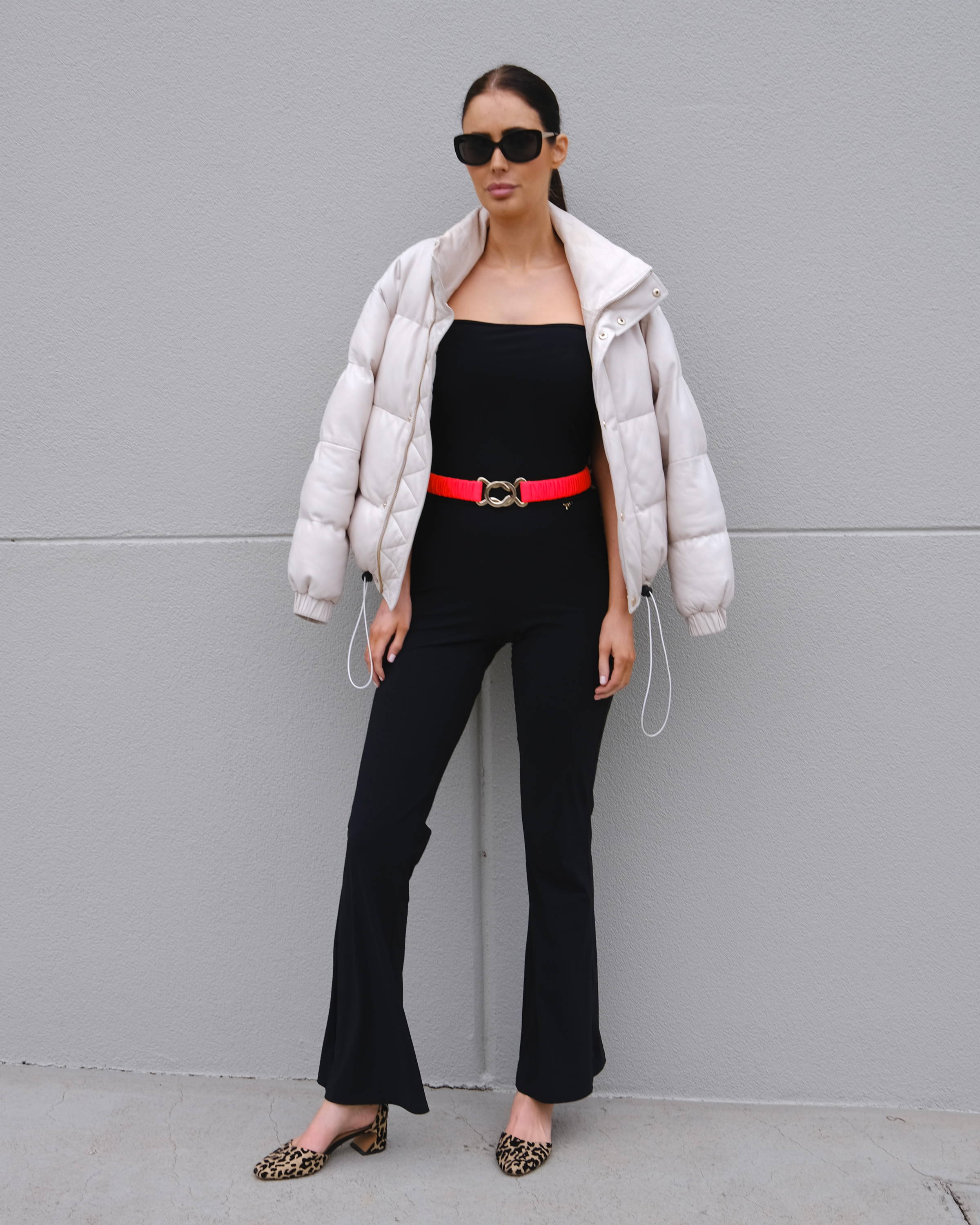 The leather saffron Italian biker jacket gives it a rock'n'roll edge, while the black jumpsuit and leopard shoes keep it sexy and fun. The Chloe bright belt adds a pop of color, and the chain bag completes the look.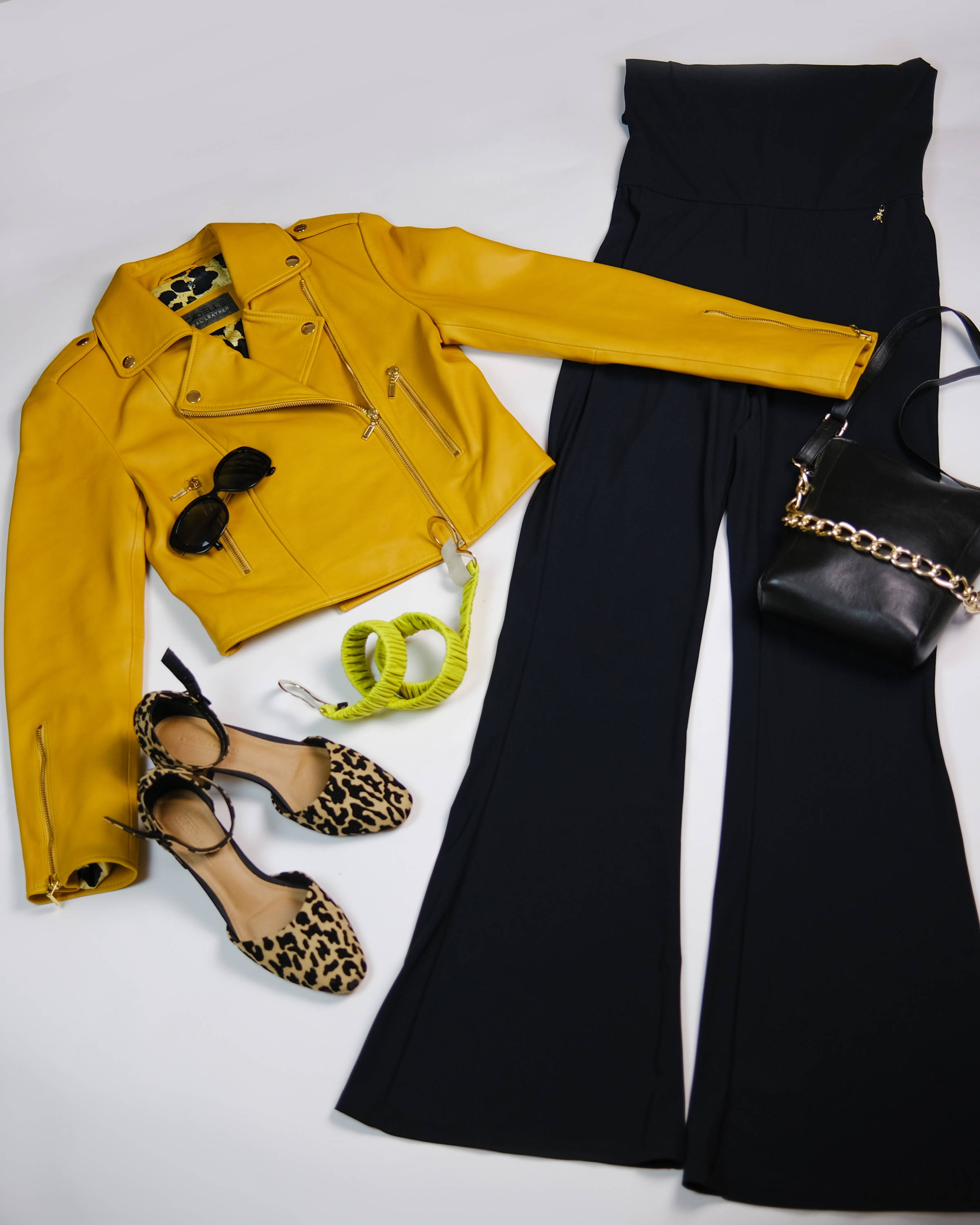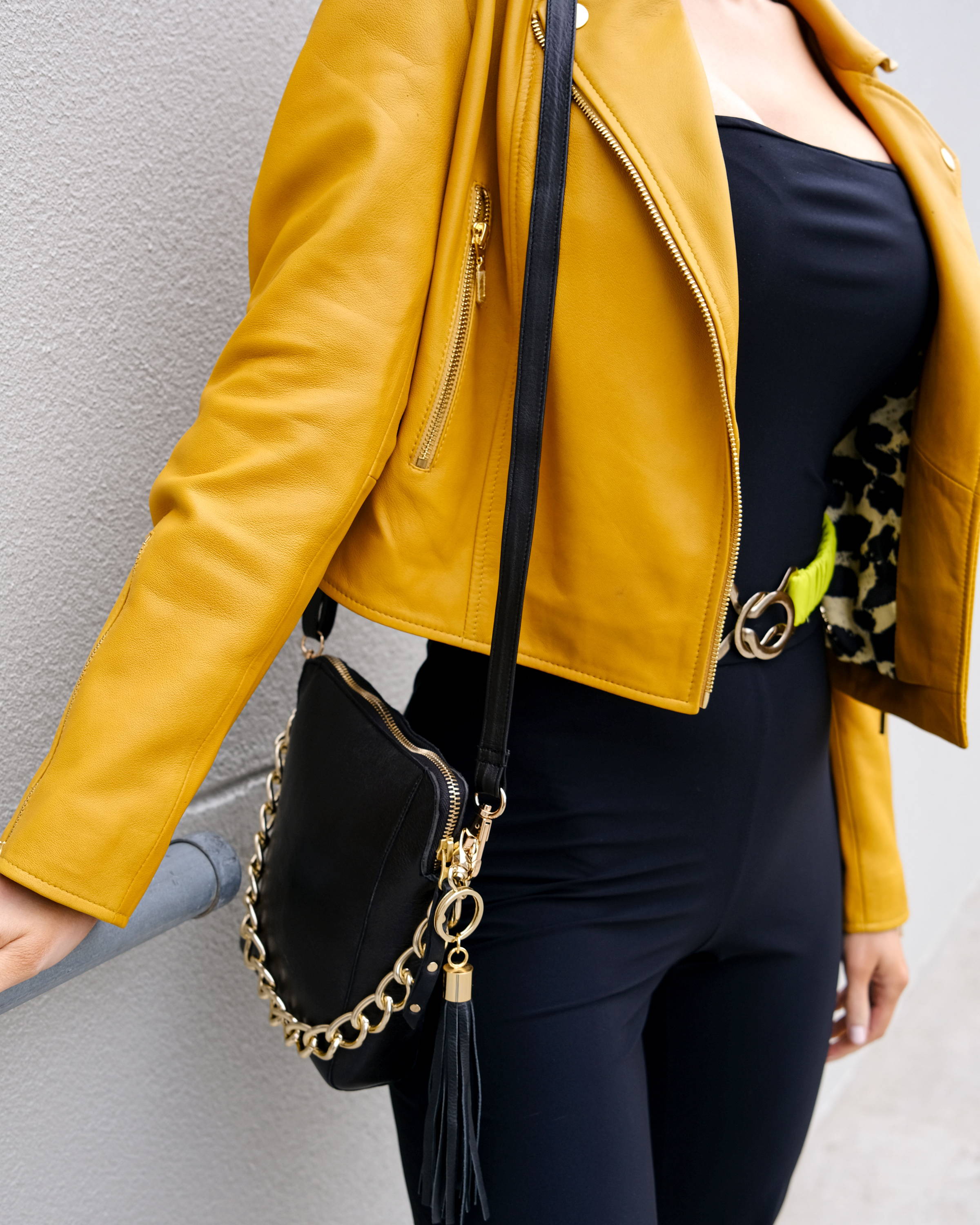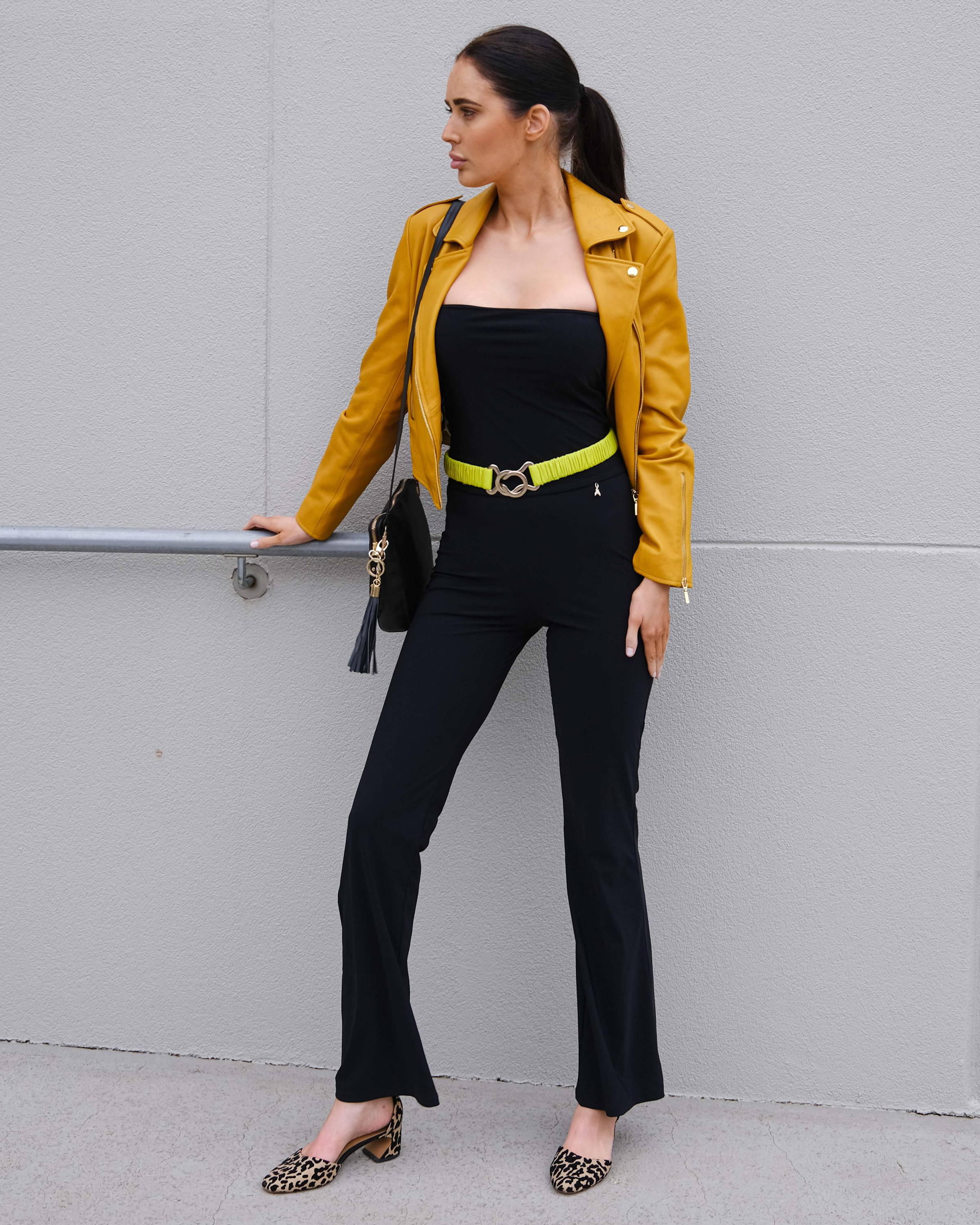 This is the perfect spring/summer outfit for when you're feeling romantic. The green linen dress is light and airy, and the fuchsia Elle bag with a chain adds a pop of color. The pink shoes complete the look and add a feminine touch.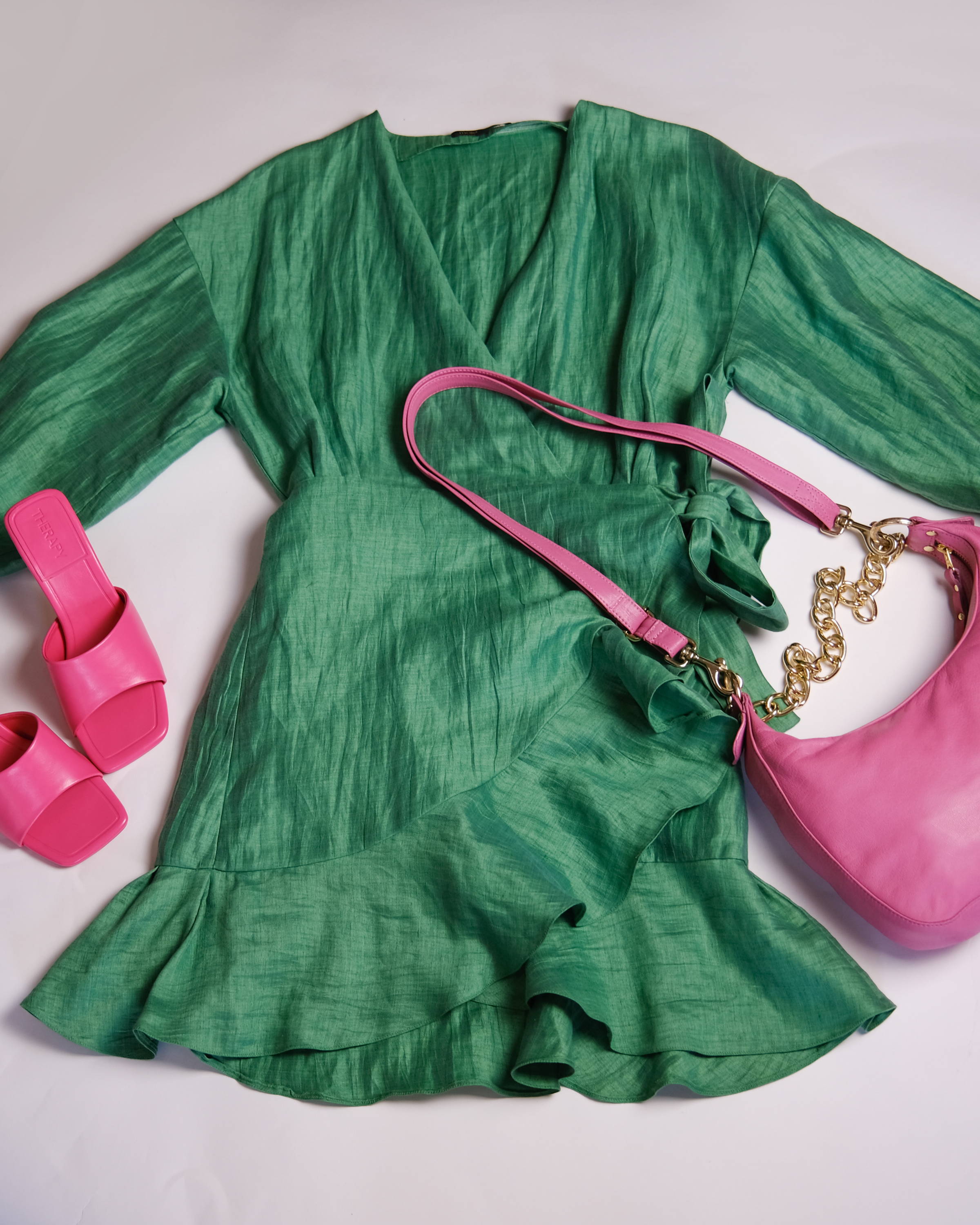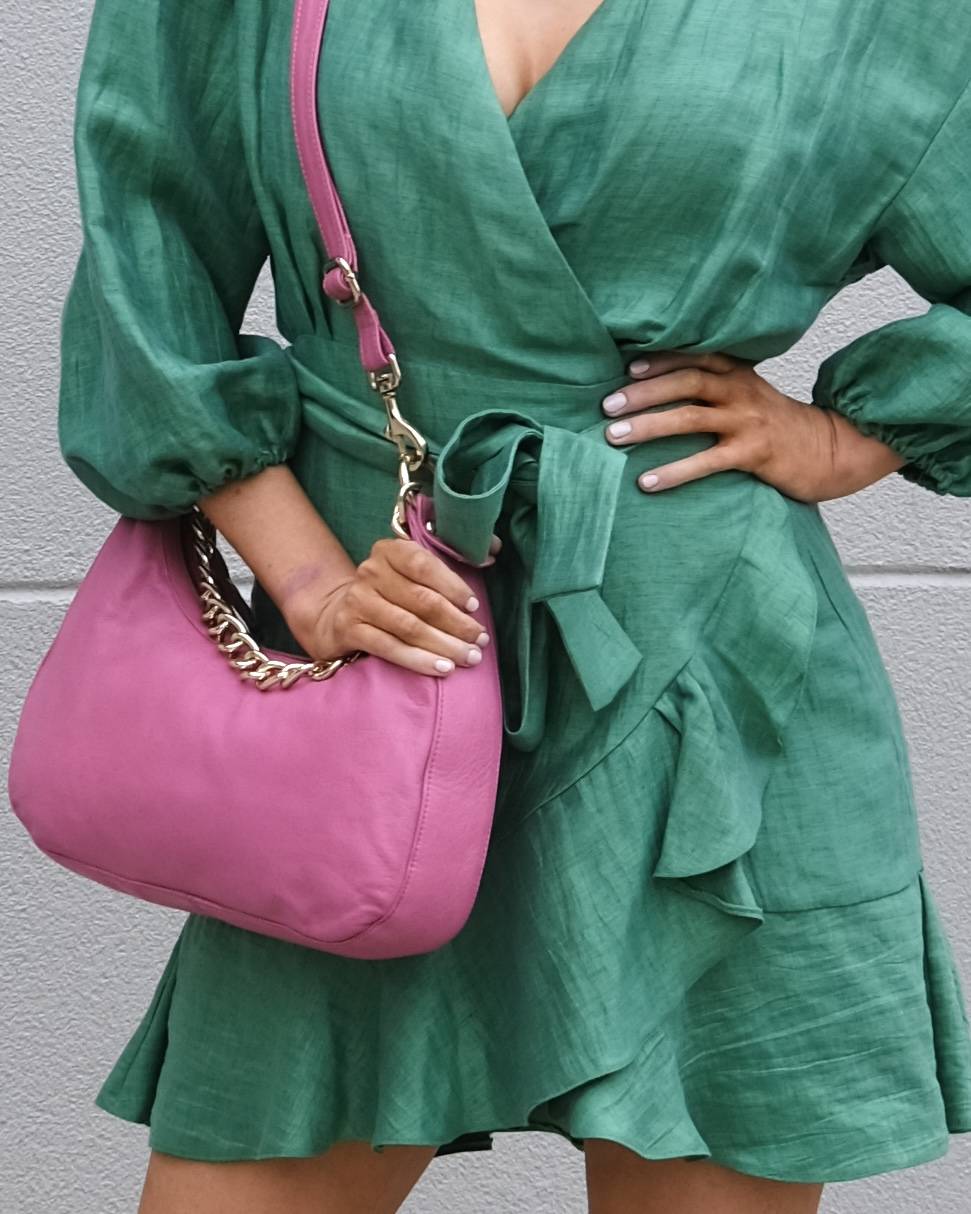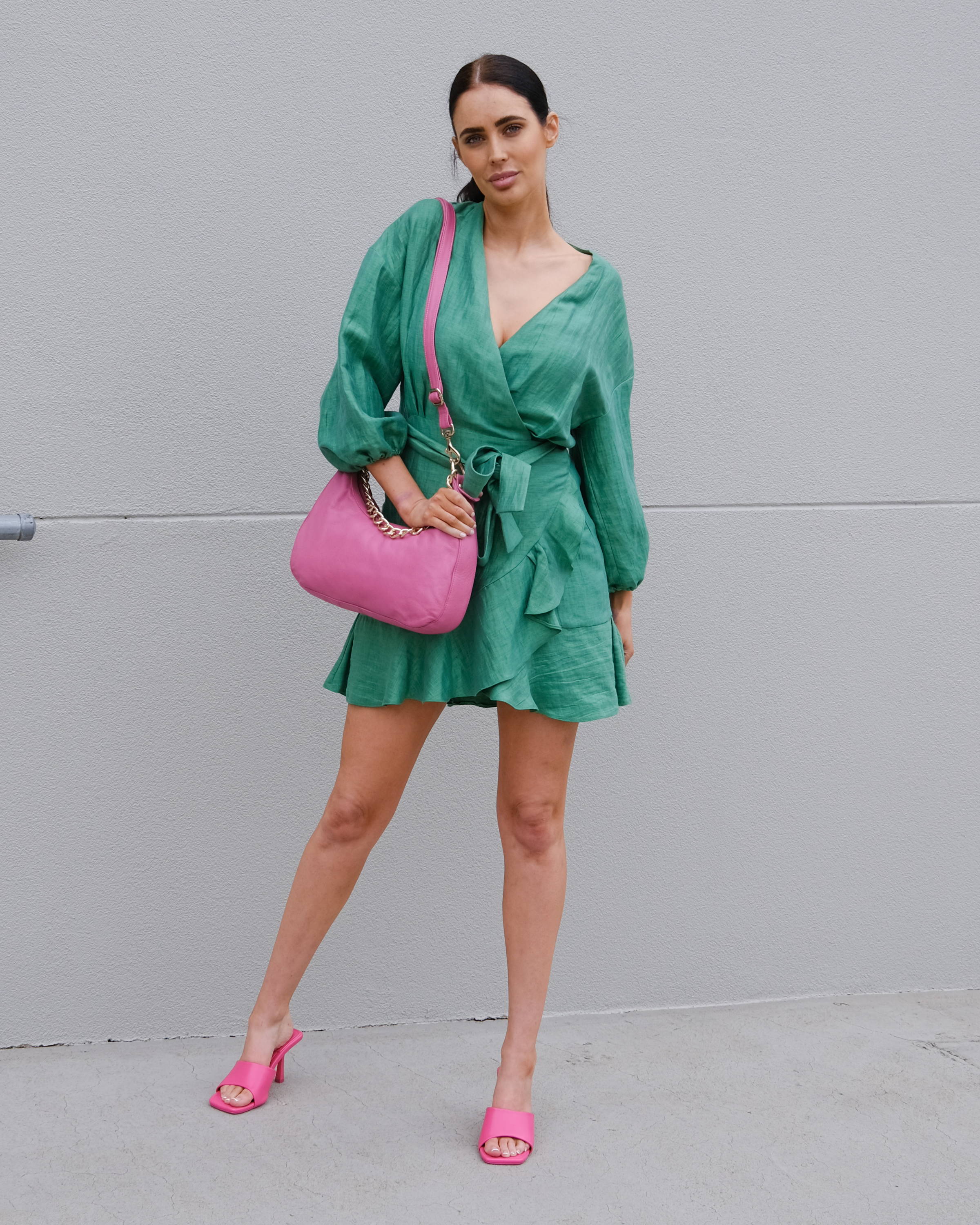 This outfit is perfect for a stylish business woman. The white shirt is crisp and professional, while the Bianca lemon leather blazer adds a touch of fun and personality. The asymmetrical Meghan skirt is both stylish and flattering, and the transparent shoes add a touch of glamour. The white Elle bag ties the whole look together.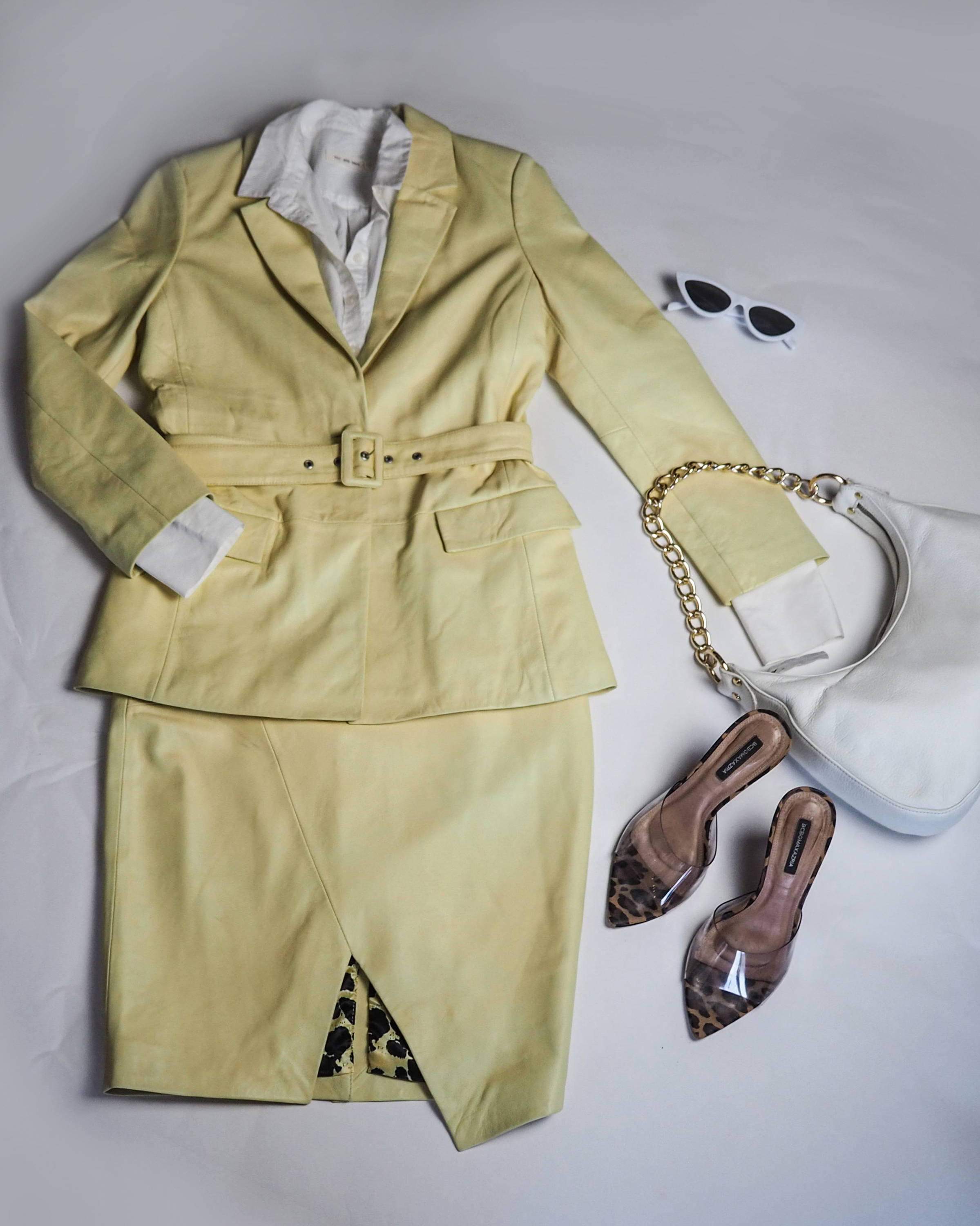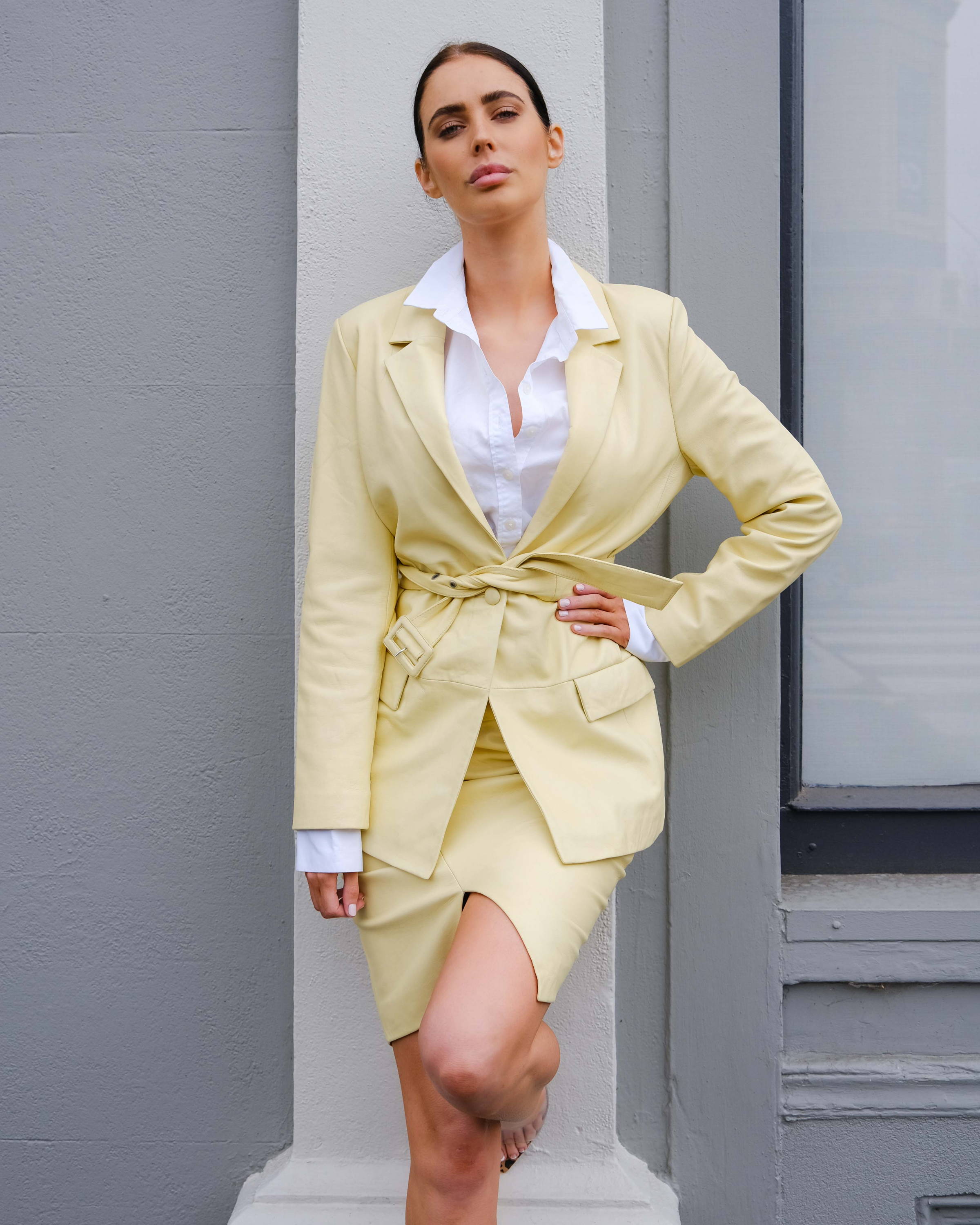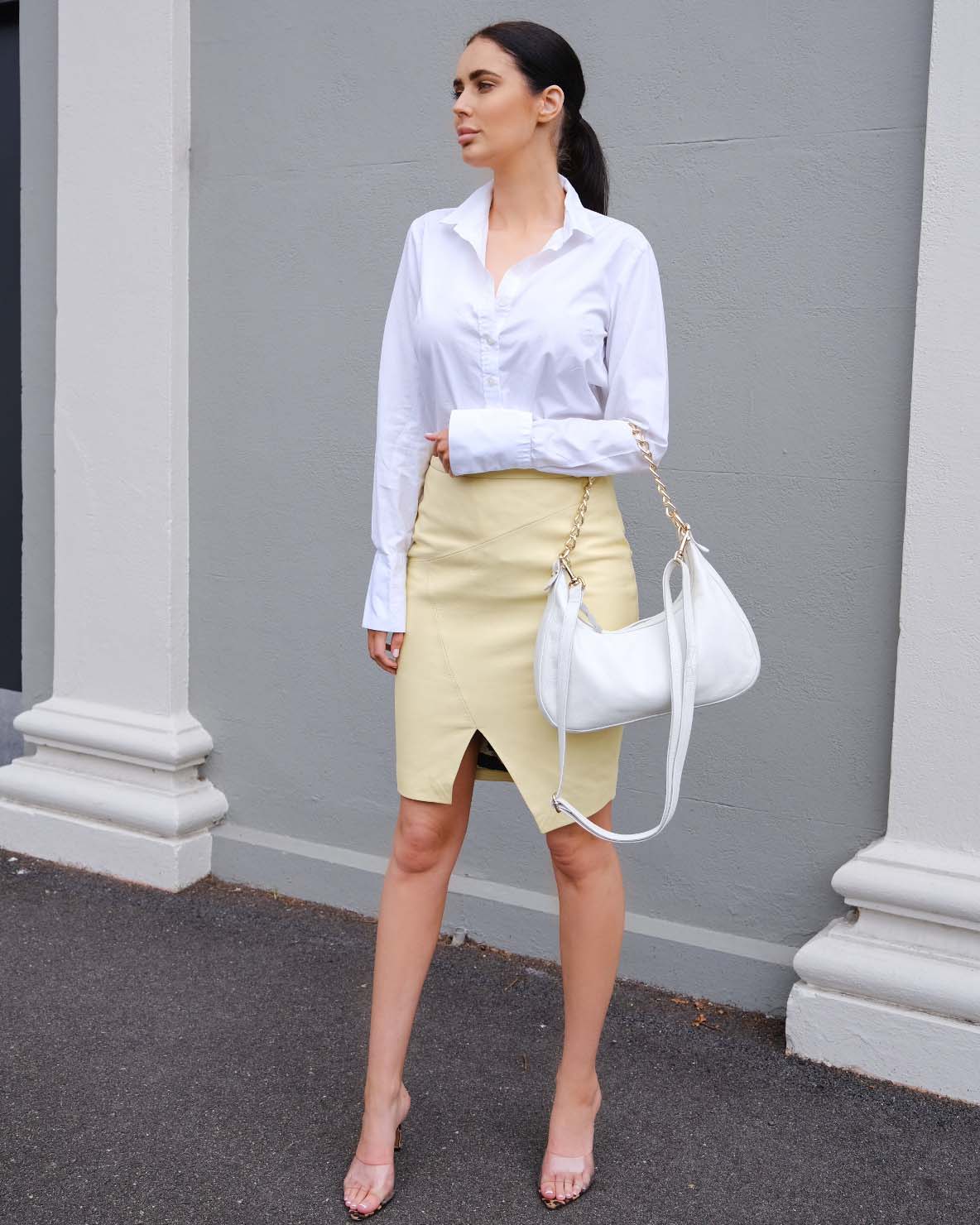 These bright bold colours are sure to turn heads! Make your outfit a statement with our fuchsia Elle bag.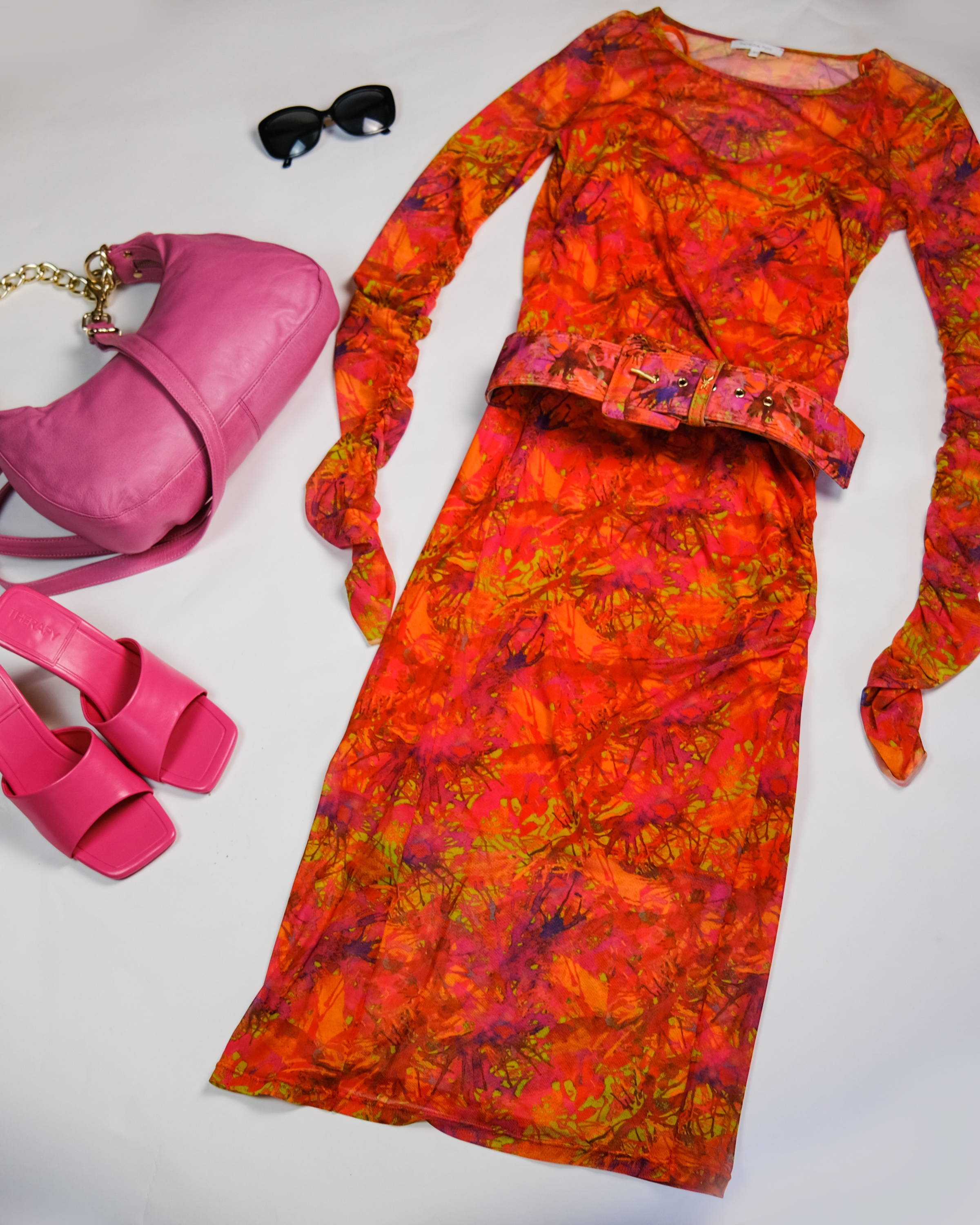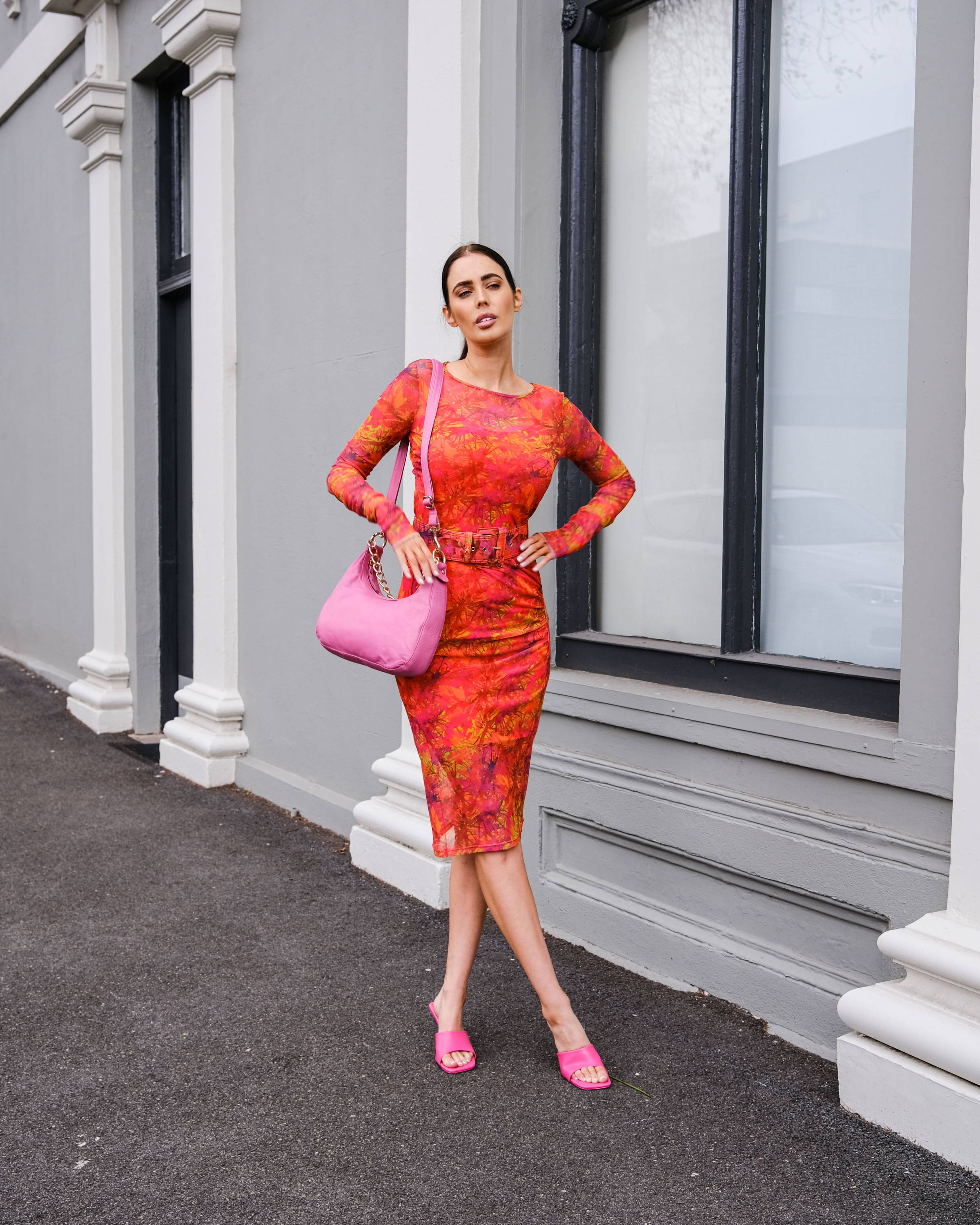 If you're looking for a versatile and stylish outfit, you can't go wrong with any of these five options. Whether you prefer a more casual look or something a bit more dressy, there's an outfit here that will suit your needs. Have you decided on your favourite? :)