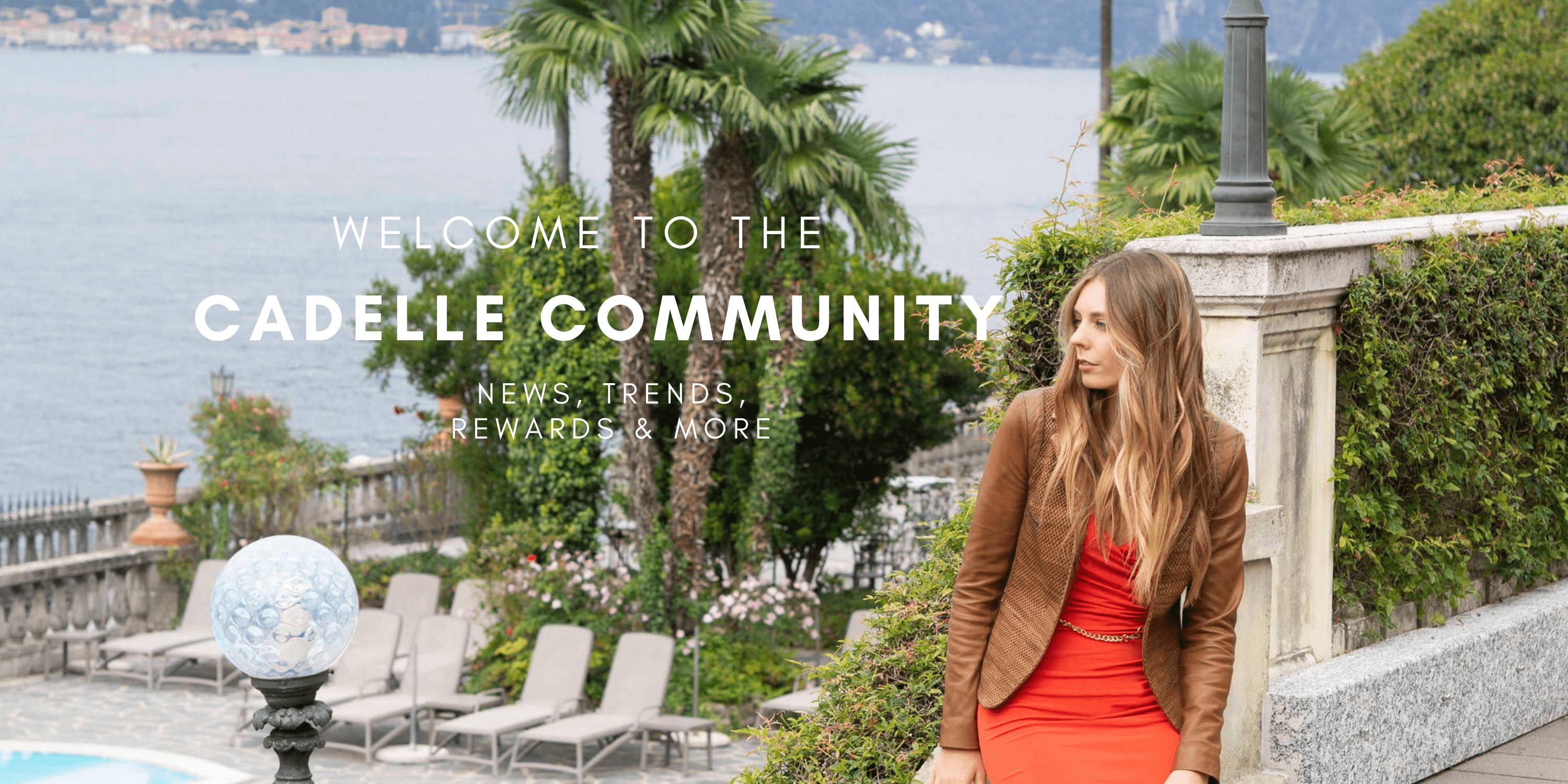 Christmas Gift Guide 2021 - Part 1: New Arrivals
'Tis the season for gift giving and the date for the exchange of presents grows closer and closer. If you are still undecided on what the perfect gift is for that special person in your life (or haven't even started thinking yet) we have the guide for you.
This guide is Part 1 of our 3 Part Christmas Gift Guide series and it features all of our lovely new arrivals! Checkout the list below for our top picks and head to our website for even more options.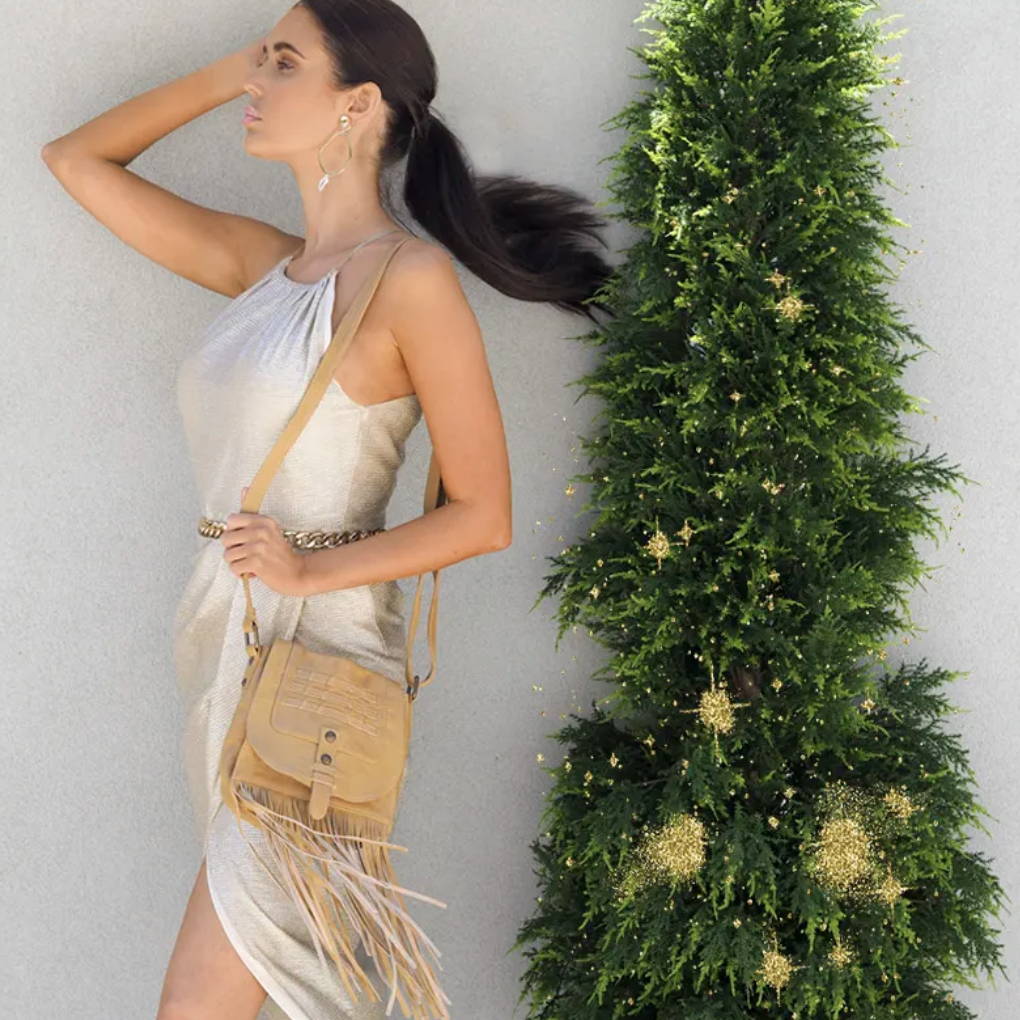 5 Colour Trends for Spring/Summer 2021
We've officially made it through the chilly months of winter here in Australia and gladly welcome Spring with open arms. One thing we're starting to see more of on our Instagram feeds and even on the streets of Melbourne is colour! The colourful Spring/Summer trend for 2021/22 is no surprise – after a long few months mostly spent in lockdown, the last thing we want to do is re-enter the world in all-black during springtime. Instead, we'd rather feel like the best versions of ourselves and celebrate these warmer months by wearing our favourite colours.
From fresh greens to striking metallics, this season's fashion forecast is set to be happy and bright. Check out the hues we're excited to see more of below, level up your Spring/Summer leather styling and get excited for some extra colour in your future!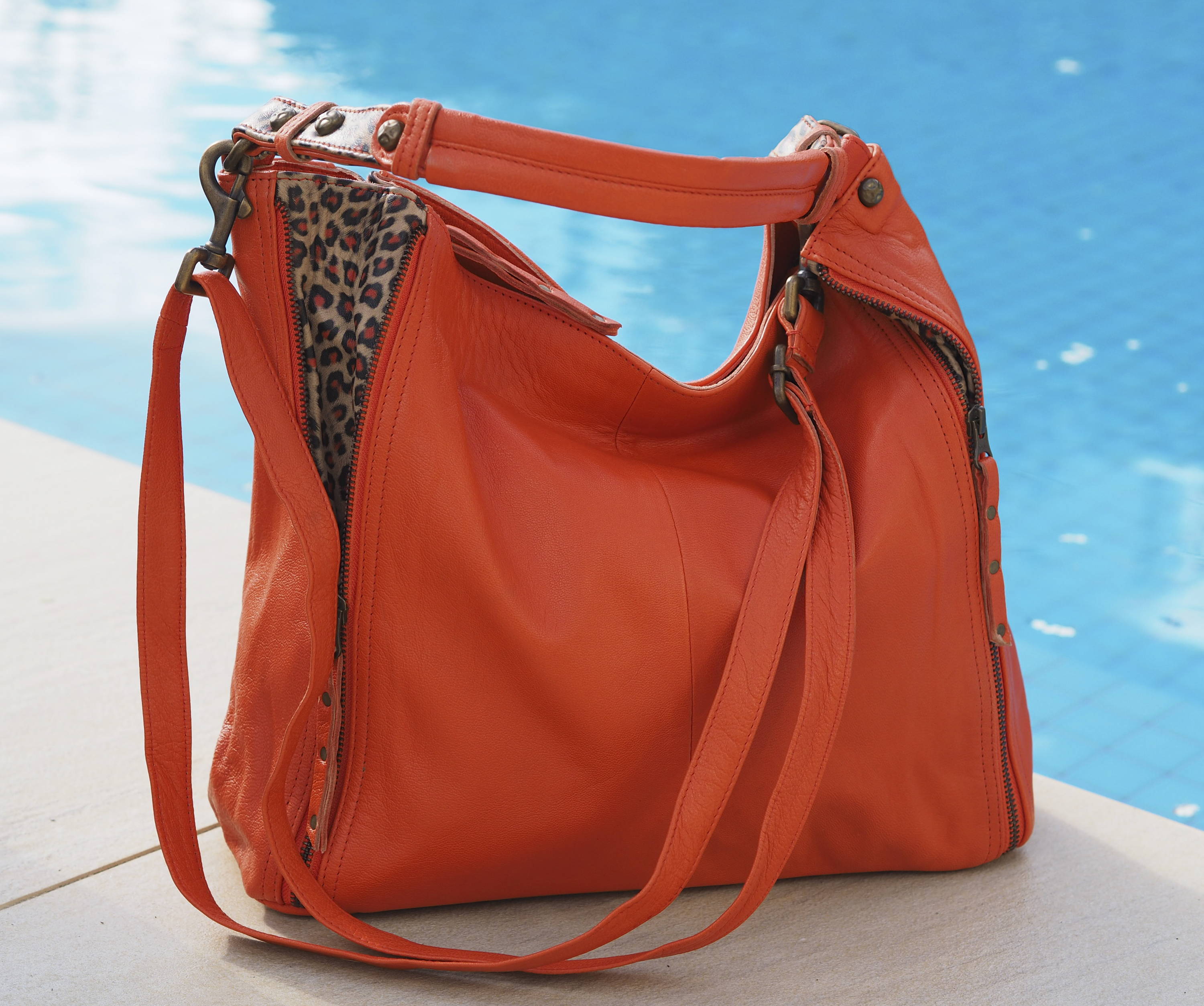 How To: Remove Jeans Stains From Leather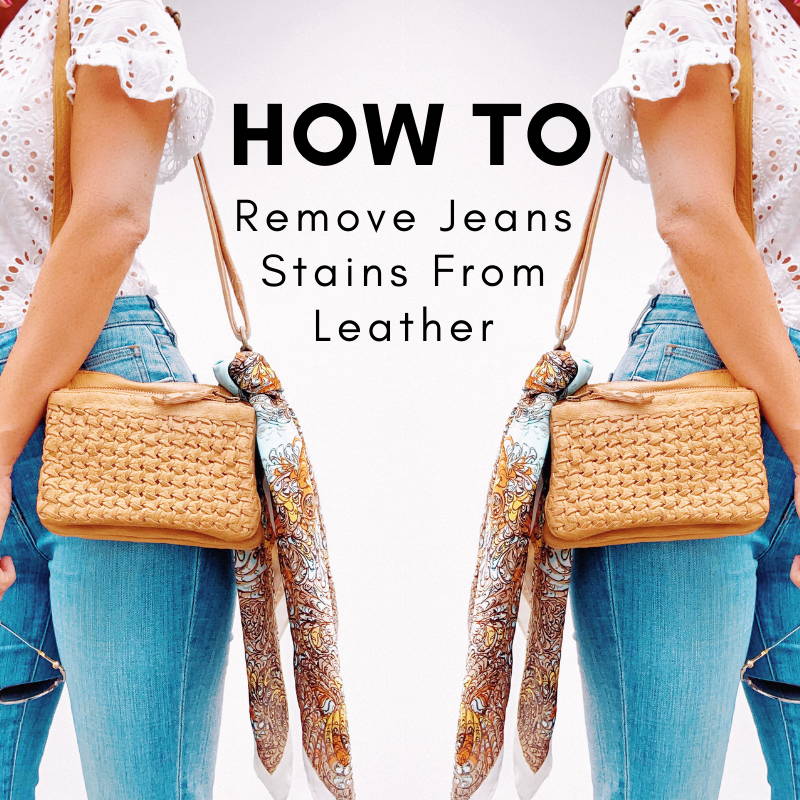 For those leather handbag lovers out there like us, we all know the feeling of looking down at your gorgeous light coloured leather bag and realising that the dye from your new pair of jeans has stained the leather. This has likely been followed by a feeling of panic and then dismay, thinking the bag is stained forever.
Luckily, this is not the case. The transfer of dye to leather is one of the most popular issues our customers and leather wearers universally encounter, but it is also one of the easiest stains to remove.

Enhance Your Winter Wardrobe With a Pop of Colour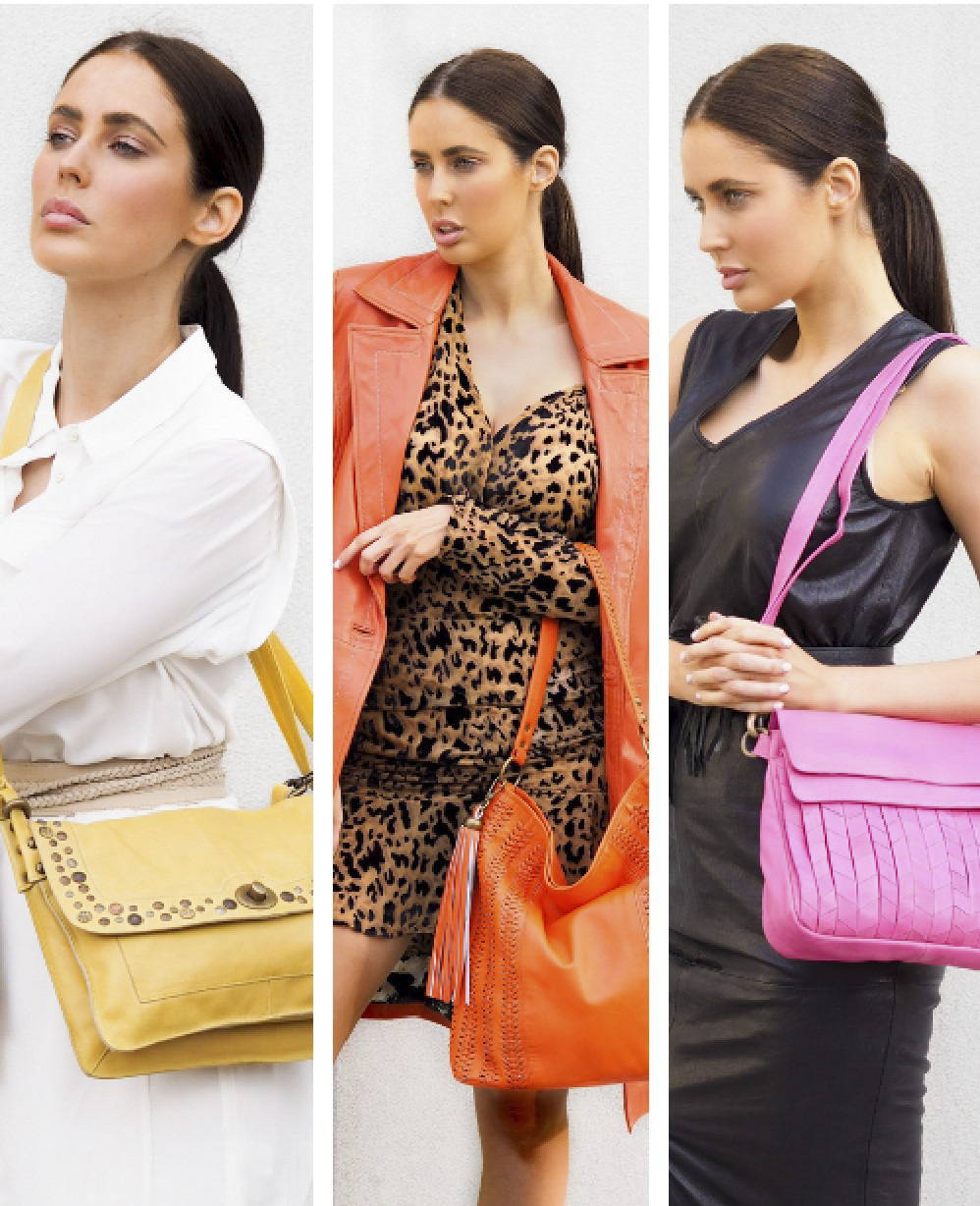 The cooler months of the year in Melbourne (and quite frankly, world wide) often translates to uniforms of black, brown and navy attire - while this seasonal trend is unquestionably classic and chic, colourful pieces in our wardrobes often take the back seat. Winter shouldn't be a reason to dull your style, we believe it's the ultimate time to pull your brighter hues out of hibernation to truly stand out from the crowd!
Contrary to what we may subconsciously assume, introducing colours to your outfits in winter doesn't mean you'll need to sacrifice feeling toasty throughout the day. So to guide you on your colourful, wardrobe journey we've collated five simple tips to help you reach your most colourful winter self yet!